To watch this show, create your account!
Sign up now
No contract. No Ads.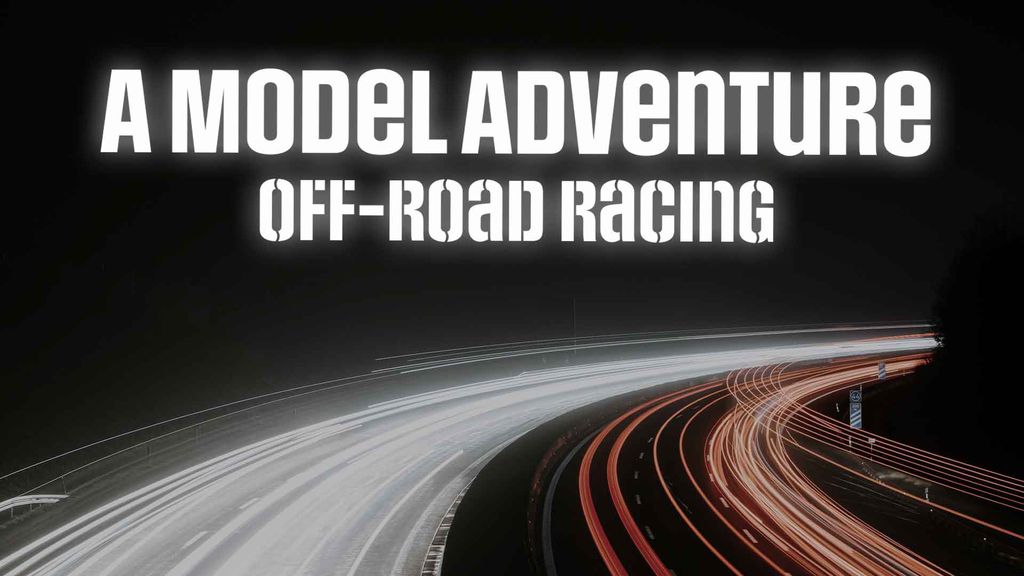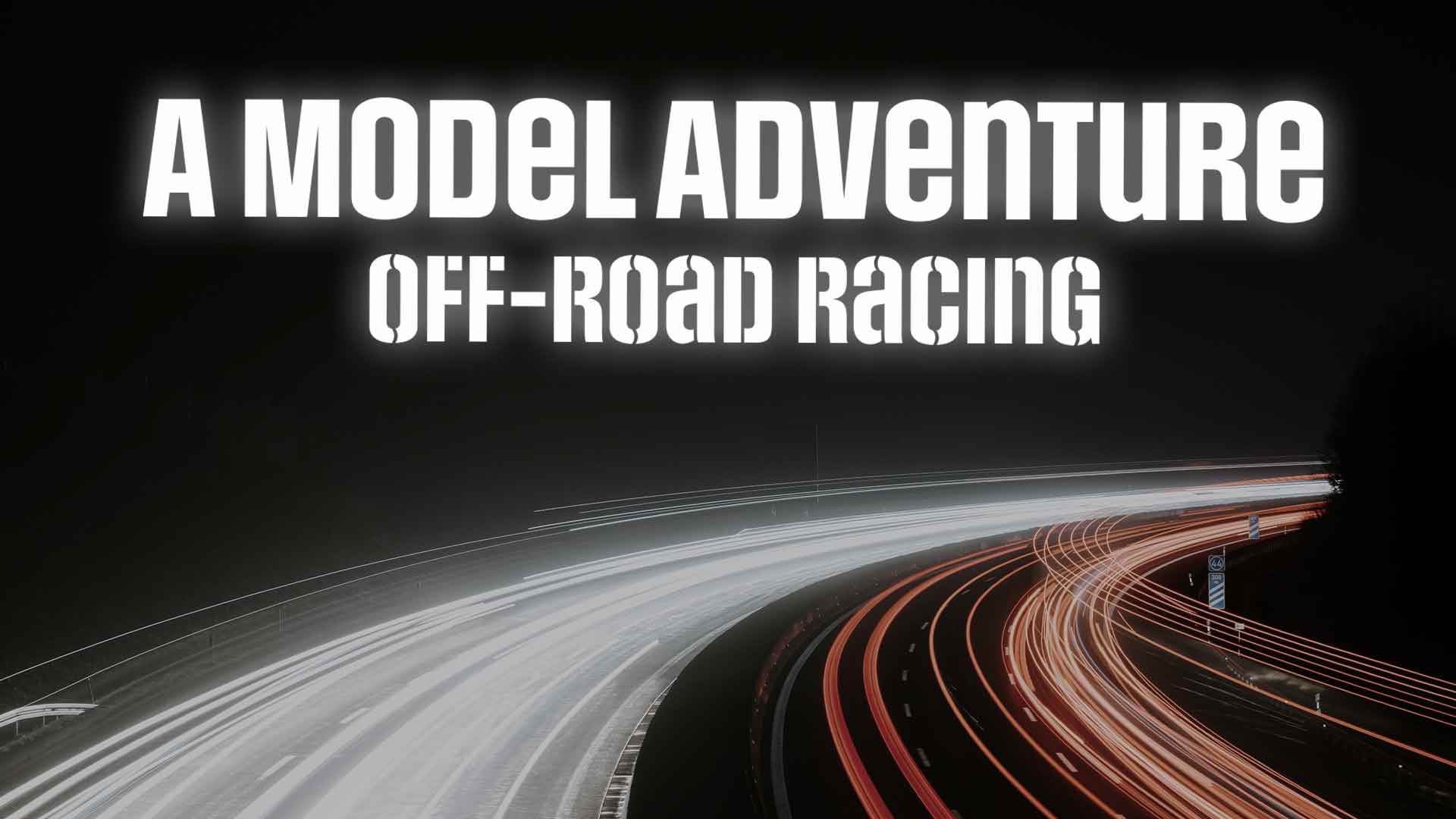 Sign up now
No ads . £4.99per month
A Model Adventure Season 1 Episode 1 - Off-Road Racing
Kate has been tasked to join a professional off-road racing team at the first leg of the Off-Road Racing Championships in Kalgoorlie – Clayton Chapman will drive, Kate will navigate. As Navigator, Kate will be required to focus on the road ahead as they travel up to 200km/per hour. Landing in Perth Kate picks up a brand new Harley-Davidson Motorcycle and heads off on a road-trip to the track in Kalgoorlie. Arriving at the track to meet her crew, Kate is delighted to see that her name has been put on the door of the Mitsubishi Triton racing car, it's a nice, welcoming touch and she is extremely excited at what lies ahead. The first task is to undertake a reconnaissance of the 100km track – quickly followed by Prologue – the qualifiers. This is the most important part of the whole weekend as the Prologue determines the cars position in the start line. The big day arrives and is full of action as they get the car ready and then they're off. At the pits it's an anxious wait for news of their return as sixty cars set off on the race but only 15 are expected to finish. Everything is going well for the first two laps, then disaster – they have broken down. Back in the pits the car is given an overhaul with a new motor and diffs – and then they are back on the road. Fortunately their opponent has also lost time, so they are still in the running. It's the end of the last lap, and with the new motor and diffs, the Triton is back in. It has taken everything to get the car back across the line, but they make it – and they have won their class, so it's a brilliant finish for the Chapman's and Kate, as she declares it the best weekend she has ever had!
Comments
Associated contents