To watch this show, create your account!
Sign up now
No contract. No Ads.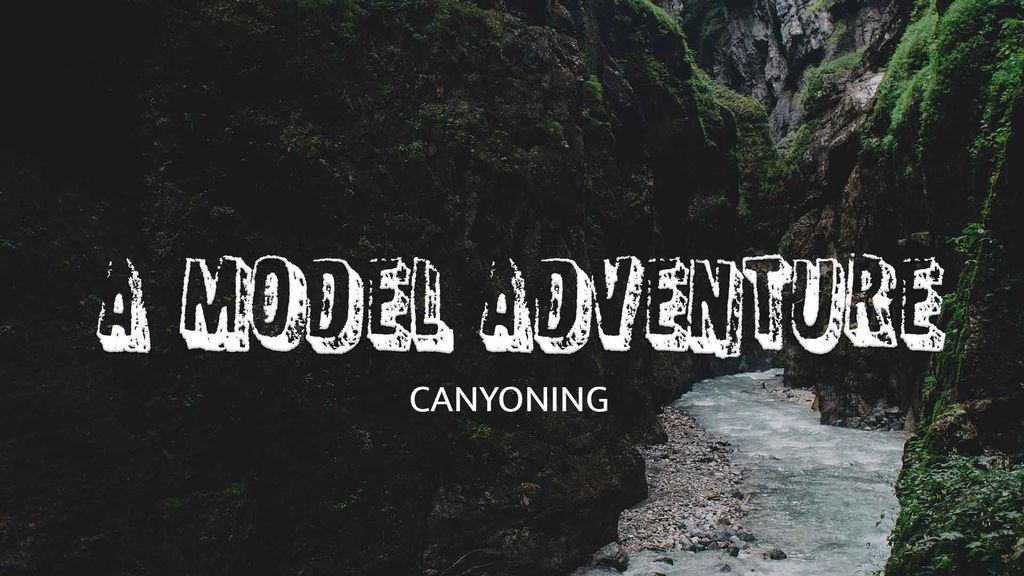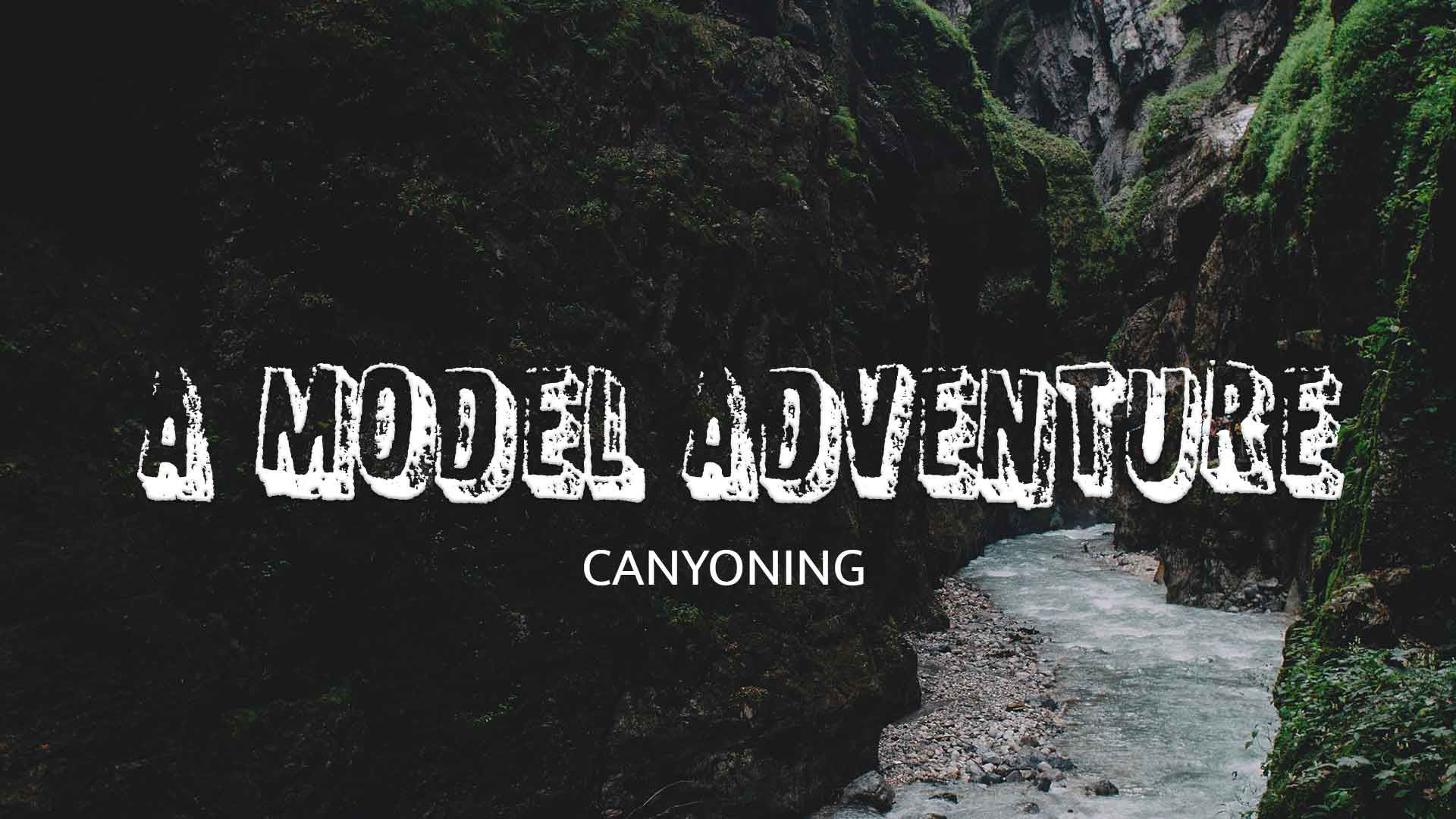 Sign up now
No ads . £4.99per month
A Model Adventure Season 1 Episode 2 - Canyoning
As Kate arrives in the NSW Blue Mountains, she is feeling nervous as she has a terrible fear of heights. Her goal is to conquer New South Wales' toughest canyon of all – Kanangra. Kanangra is breathtaking in size and beauty – but has a reputation for being deadly, as some people have failed to make it out alive. Her guide will only take her through the canyon if she can prove she has the strength both physically and mentally to take it on, so two days of preparation begins. Having never abseiled before Kate is apprehensive and freaks out on some of the first abseils as she battles with her fear of heights. However, she begins to feel more comfortable and takes on her first canyon. Jumping into pools of water from heights - backwards, bouldering and slipping around is definitely something Kate is not used to, and the day finishes with her first abseil down a waterfall. Her progress is good, so day two is about improving those skills in various locations and heading out to camp before attempting to conquer Kanangra. The team wake in the early hours and trek through the intense bush to get to the starting point. Kate is nervous, but is mentally strong and has psyched herself up for it. Disaster strikes when it is decided by the guides that the water levels are too high and abseiling into Kanangra would be too dangerous so the expedition is aborted. Instead of Kanangra, the team moves to Dogface, a dry 170m abseil that is notorious amongst climbers. After psyching herself up to do Kanangra she was ready for anything, however, by the time she reaches Dogface, her confidence has dropped and suddenly the sheer cliff face grips her with fear. Practically hyperventilating as she goes over the edge, Kate makes it by singing to herself the whole way down.
Comments
Associated contents