To watch this show, create your account!
Sign up now
No contract. No Ads.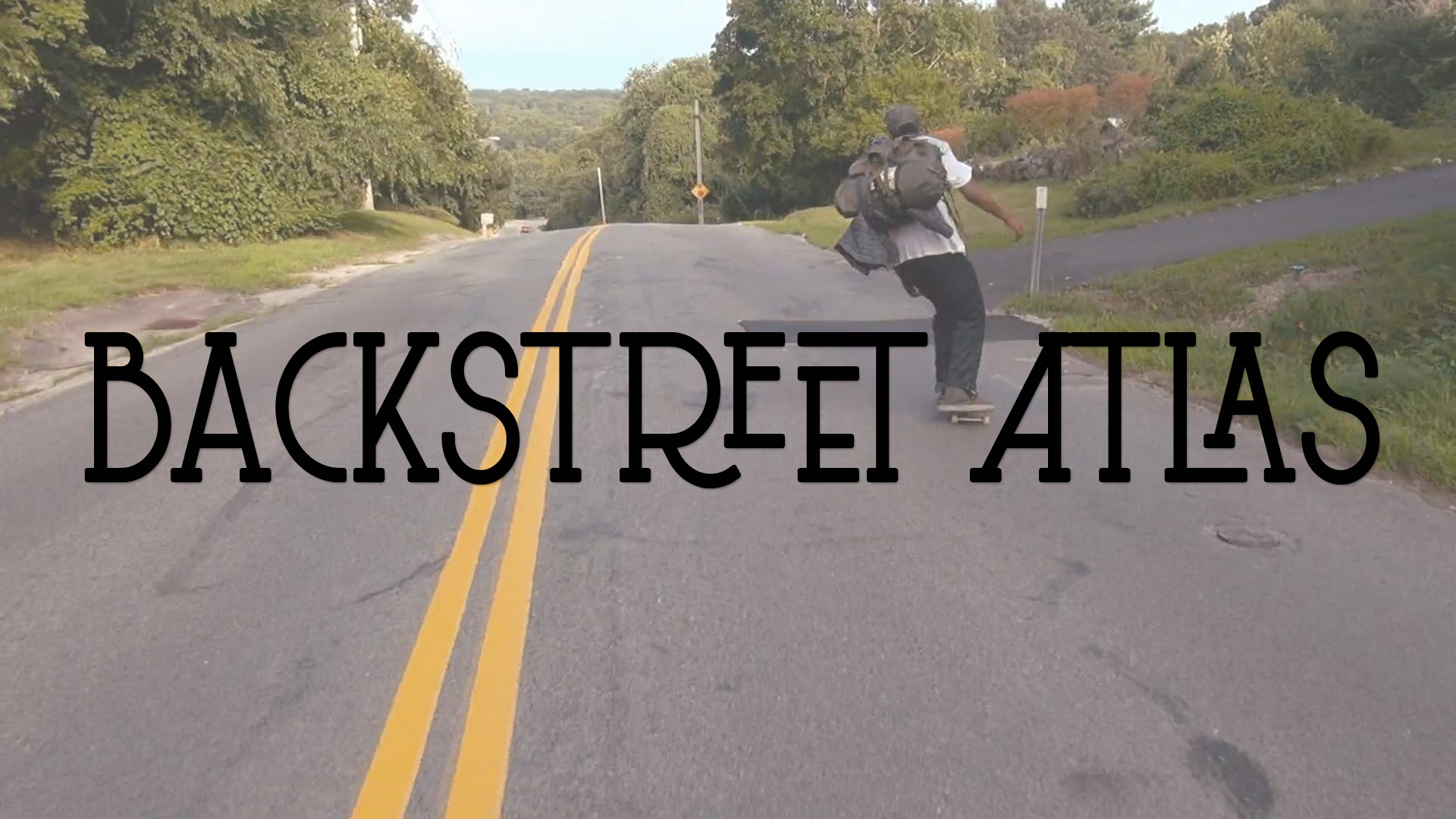 Sign up now
No ads . £4.99per month
Backstreet Atlas
Zach was born in Boston, Adam in New York. They met over a decade ago through a shared love of skateboarding. One summer, they skated from Boston to New York. Using a network of friends, friends of friends, and strangers they skated from town to town and filmed everything along the way in order to rediscover their small part of the world. Backstreet Atlas is part documentary, part skate video, and part modern urban travelogue. Good trips, times, and people aren't hard to come by.
Comments
Associated contents