To watch this show, create your account!
Sign up now
No contract. No Ads.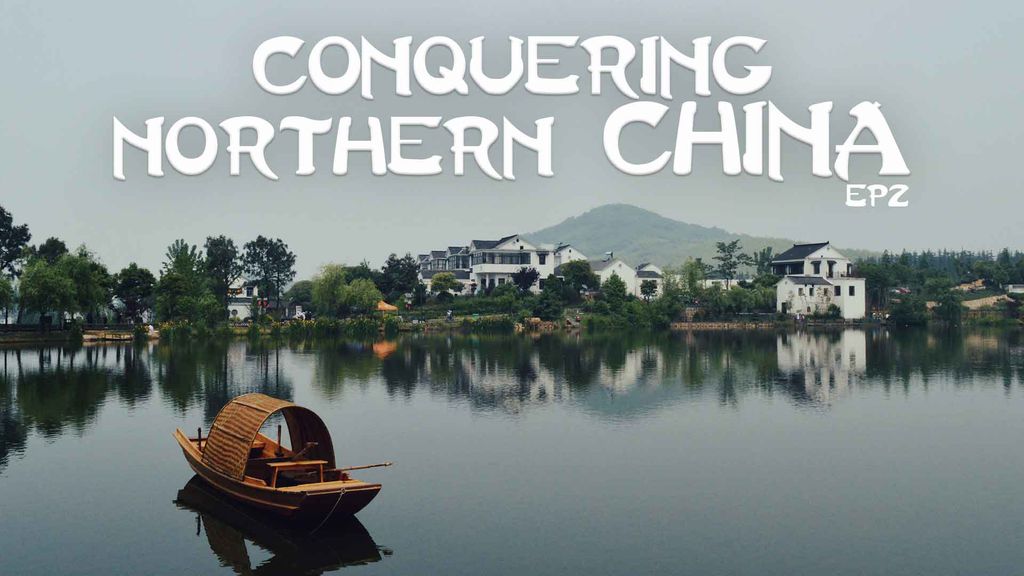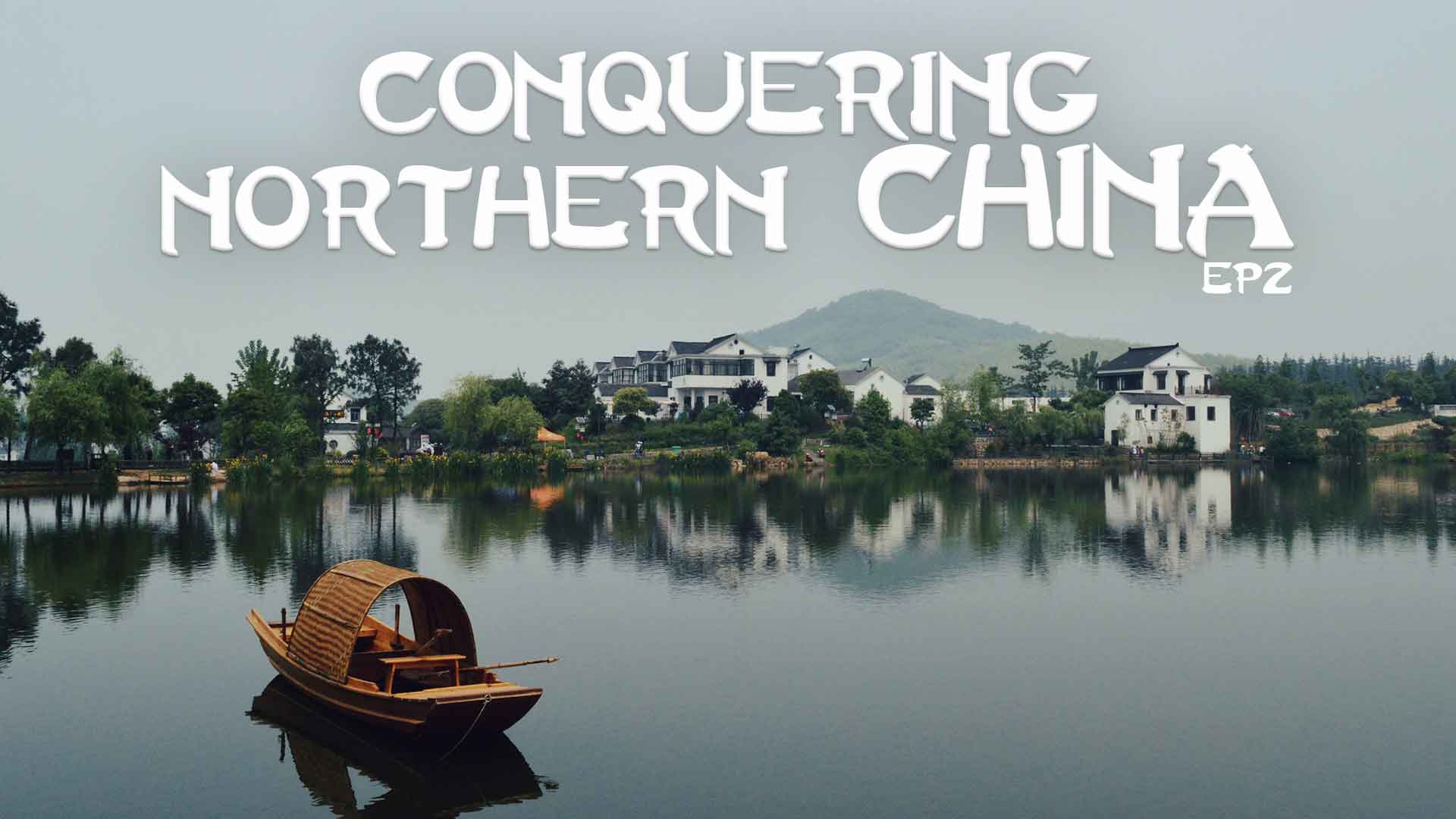 Sign up now
No ads . £4.99per month
Conquering Northern China | Season 1 | Episode 2
After a late night ride out of Dalian city in Liaoning Province, Winston and C-Milk wake up in the small city of Wafangdian. With no parking spaces near their accommodation, the guys worry that their bikes may have been stolen, something that commonly happens in smaller cities in China. Luckily, the bikes are where they left them and they head north to Panjin city. It can often be a struggle for foreigners to find hotels that will accept them in smaller cities and towns in China, and Winston and C-Milk struggle to find one in Panjin. Eventually, they're pointed in the direction of a hotel that will accept them, but it just so happens to be a themed love hotel. The pair spends the night in a hilarious Titanic themed room, where they share a bed in the shape of a boat. Onwards to Jilin Province, passing by Panjin's red sea - a beautiful, picturesque crimson red wetland that goes on as far as the eye can see. Before leaving Liaoning Province, the Youtubers come across one of China's famous ghost cities, full of half built apartments and empty husks. And then, they pass through a heavily polluted coal town, home to one of the biggest open pit coalmines in the world. In Jilin Province, Winston and C-Milk head towards the North Korean border, a very politically sensitive border, full of security checks and military troops that don't take kindly to foreign film crews. The team tread carefully, as they approach the border in the small town of Linjiang. Right across the Yalu River, the guys can see North Korean workers and also military watchtowers with armed guards surveying the area. Both the border and the town have an eerie vibe, and knowing it's not safe there, Winston and C-Milk don't stick around for too long. Next stop, Changbaishan, an active volcano, and a sacred mountain for Korean people; also, another place directly on the North Korean border. Up on the snowy mountaintop, the stunning Tianchi Crater Lake separates China from North Korea. Everything turns very Korean, as Winston and C-Milk enter the Korean ethnic minority area of Yanbian. In the capital city, Yanji, all the signs have both Korean and Chinese writing on them, and some areas look very similar to Seoul. The Youtuber's head to a village outside of Yanji city, famous for its fermented soy bean paste, and they meet up with their local host who uses the fermented soy bean paste to create a special kind of Korean alcohol called, Dunjiang. The guys are given a detailed explanation of the production process and enjoy some of the special alcohol over a traditional Korean home cooked meal.
Comments
Associated contents