To watch this show, create your account!
Sign up now
No contract. No Ads.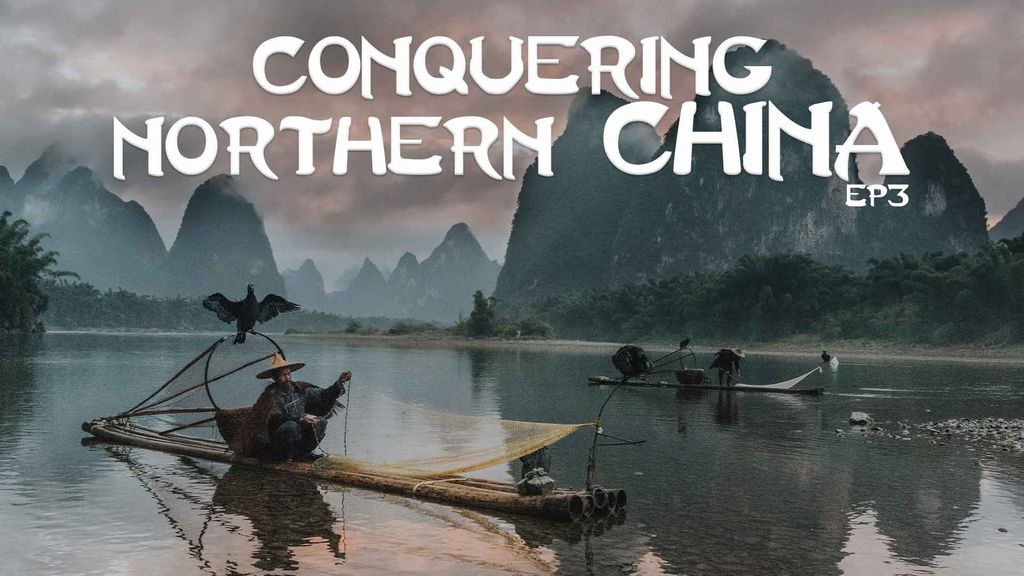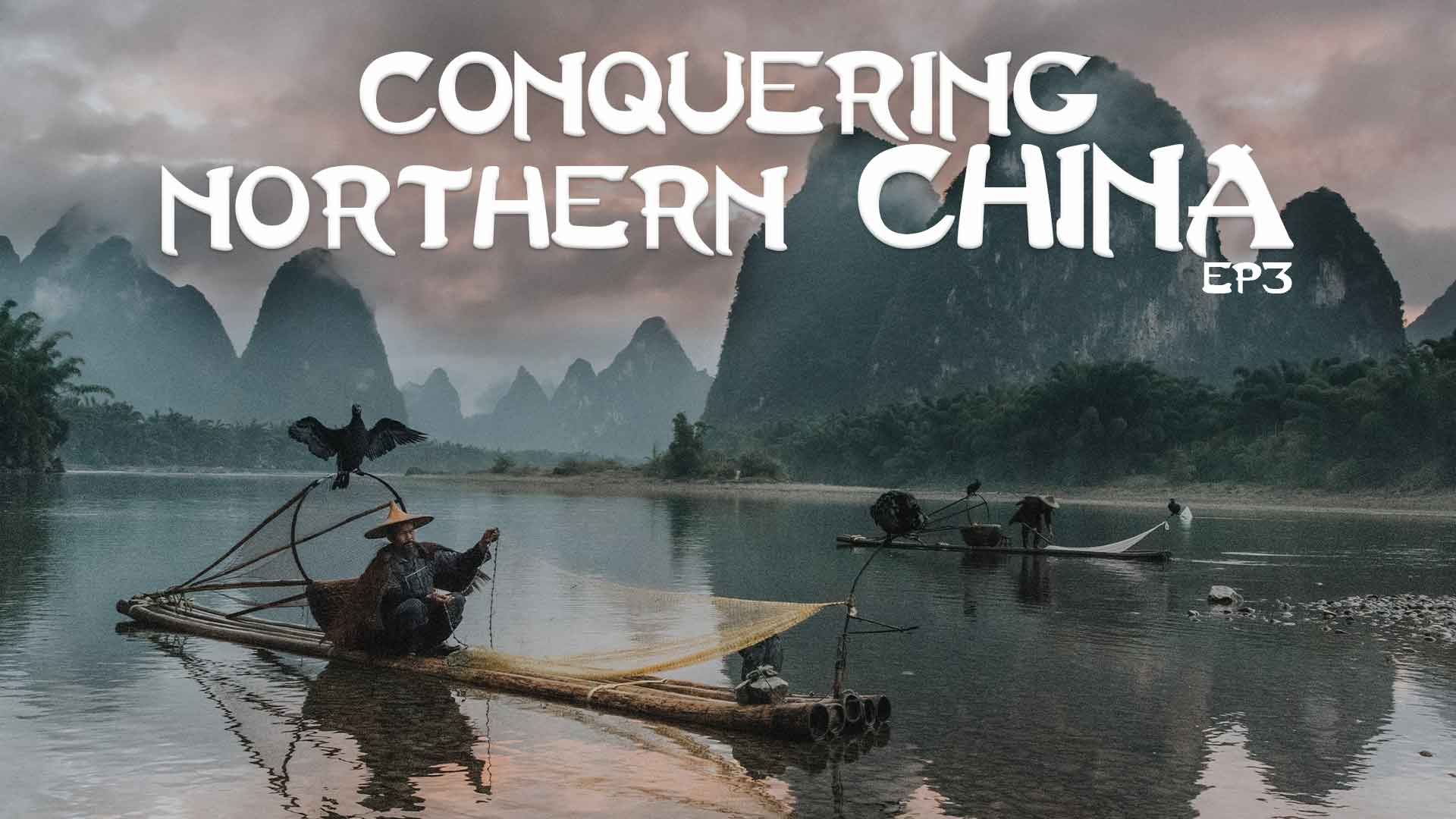 Sign up now
No ads . £4.99per month
Conquering Northern China | Season 1 | Episode 3
Fresh from crossing the border of Jilin into Heilongjiang province, SerpentZA and Laowhy86 continue their northern China adventure in Harbin, home to China's unique Russian culture. After taking in the Russian architecture of Harbin's city centre, including the St. Sofia cathedral, the Youtubers take some well-earned rest. As Harbin is the last big city the pair visits before heading into the grasslands of Inner Mongolia, they decide to enjoy a massage. But, rather than the relaxing, soothing experience they were expecting, SerpentZA and Laowhy86 end up in blind massage parlour - a Chinese specialty. Their masseuses take no time in finding Winston & Cmilk's most pain inducing points, digging deep into their weary backs and legs, leading to an excruciating, and hilarious, experience for both. Battered and bruised, but sufficiently relaxed, the China vloggers head off to get their bikes cleaned ready for the thousands of kilometres that lie ahead in Inner Mongolia; however, on further inspection, Winston discovers some broken spokes on his rear wheel, a potential obstacle that could cost them later in the journey. Back on the road, Winston & C-Milk make a brief stop off at one of Heilongjiang's many roadside bee farms. These locally run farms are a great place to pick up the freshest honey China has to offer, but that doesn't make them any less intimidating for the riders. While C-Milk is wary of getting too close to the swarms of active bees, Winston has a more serious reason to fear being in close contact - his potentially fatal allergy to bee stings. But under the close eye of a local beekeeper, Laowhy86 and SerpentZA face their fears, picking up a pot of the freshest fragrant honey they can buy. Deep in Daqing, home to one of China's largest oil reserves, the vloggers cover some of the roughest roads yet on their northern adventure, as they make their way to Qiqihar. After a brief detour at Qiqihar's wetlands, home to one of China's rarest and most endangered species of crane. The landscape shifts dramatically, as they cross the border into Inner Mongolia. Lush green wetlands quickly transform into vast, open, endless grasslands, with green pastures and farm animals reminiscent of the English countryside. The vloggers arrive in Hailar, the capital of Inner Mongolia province, via its spectacular bridge crossing, decorated with horse statues and motifs, which hold a strong presence in the culture of the area. From there, SerpentZA and Laowhy86 head deep into the grasslands, in search of a Mongolian ethnic minority family, who have promised to teach them the ways of their unique culture. Upon arriving at the home of the Mongolians, they meet Buriyat, their host who welcomes them into his yurt with traditional camel milk tea and Mongolian snacks. Fed and watered, the vloggers join Buriyat and his wife on a hunt to find their camels deep in the grasslands. Hours of off road riding on their 125cc motorcycles results in Winston and C-milk locating small herd of camels. The Youtubers have a blast rounding up the camels with their motorcycles… a modern method of camel herding. Back at Buriyat's family home, and the kind host decides it's time to teach Winston and C-milk the secret behind their nomadic lifestyle. In a matter of minutes, the pair learn how to turn a pile of poles on the back of a wooden cart into a Mongolian home, complete with furnishings, ready for them to sleep in for the night before venturing onwards towards China's northernmost point.
Comments
Associated contents