To watch this show, create your account!
Sign up now
No contract. No Ads.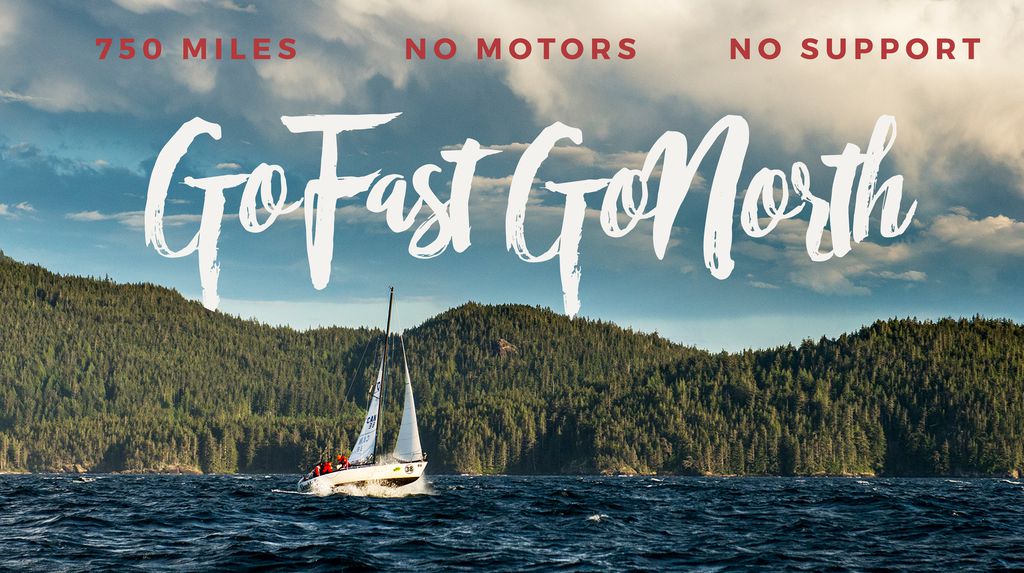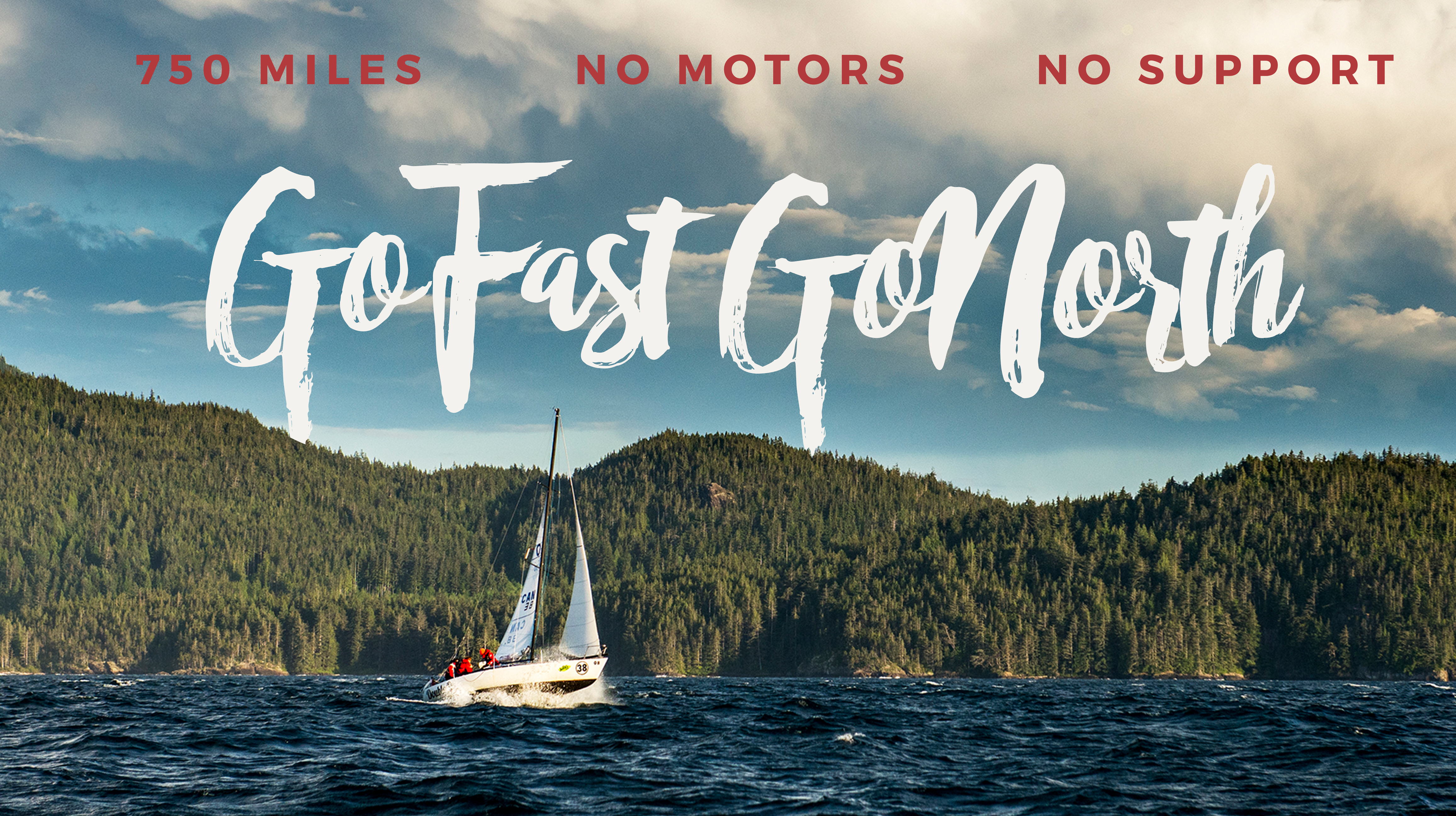 Sign up now
No ads . £4.99per month
Go Fast. Go North.
The Race2Alaska is one of adventure racing's greatest competitions - challenging mariners to navigate 750 miles of BC's most infamous waterways by human or wind power alone. The rules are simple: no motors (no, not even as a safety precaution), no outside help or support, first boat over the line wins... Follow Team Hot Mess, a group of 4 young sailors from BC, as they race the elements, and 46 other teams, to Ketchikan, Alaska.
Comments
Associated contents