To watch this show, create your account!
Sign up now
No contract. No Ads.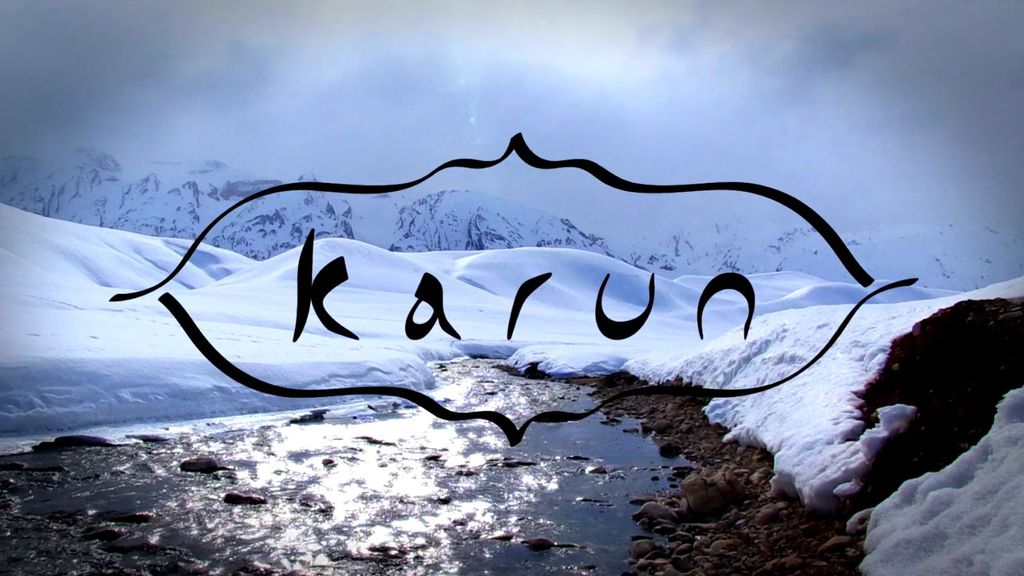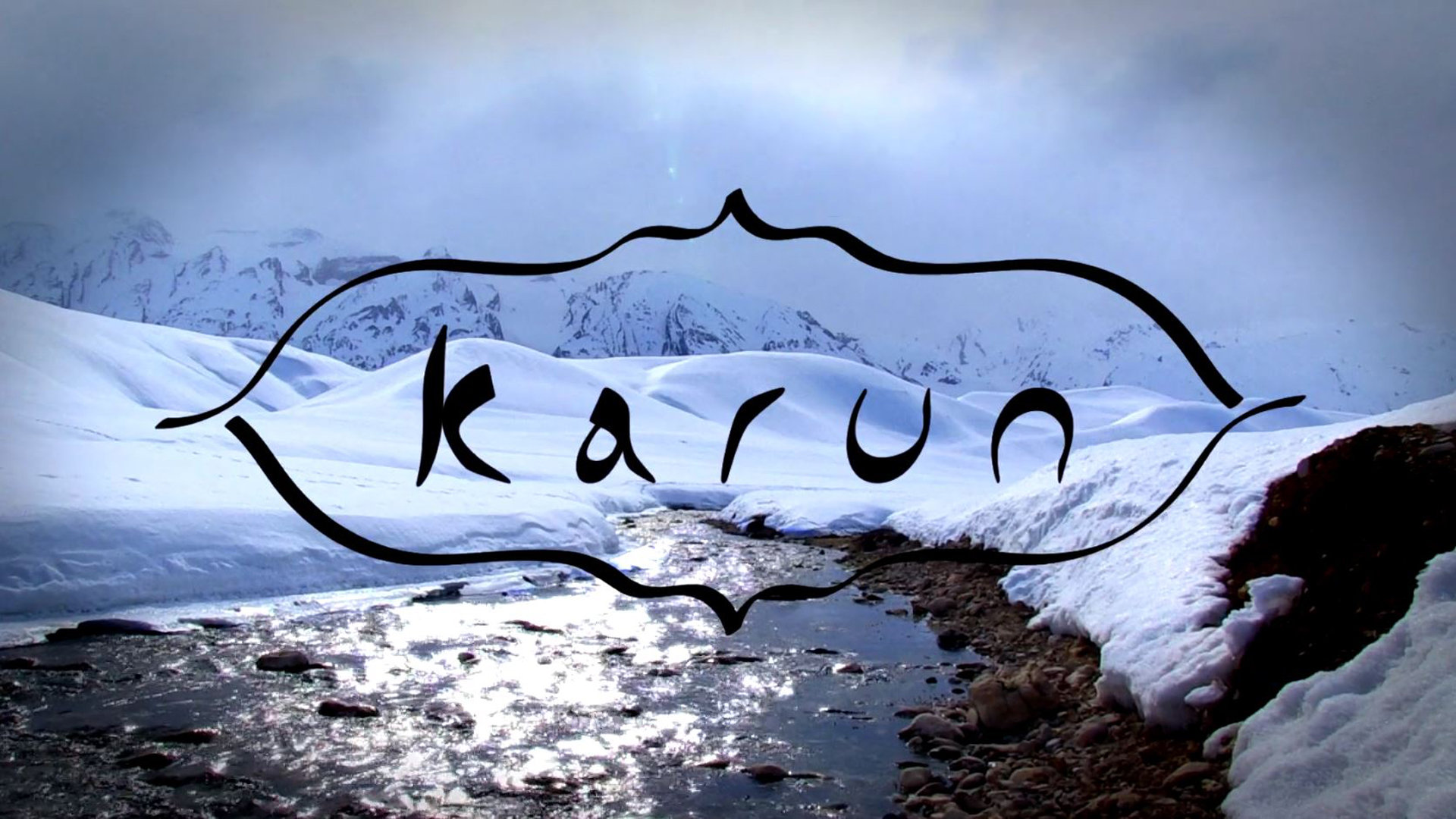 Sign up now
No ads . £4.99per month
Karun
On Iran's Longest River' – British adventurers Tom Allen and Leon McCarron set out to follow Iran's longest river, the Karun, by human powered means. Their aim is to go beyond the politics and explore the culture and geography of this most misunderstood of nations and have a great adventure doing so. But despite Tom's previous experience of travel in Iran, they find that cultural differences run deeper than they'd realised. And when the once-calm waters of the Karun turn nasty, they wonder if they've bitten off more than they can chew… People's Choice Award Edinburgh Mountain Film Festival 2015. Official Selections 2015: Nissan Adventure Film Festival, Sheffield Adventure Film Festival, Kendal Mountain Festival, New Zealand Mountain Film Festival, Hip Trip Travel Film Festival Bucharest & Graz Mountain Film Fest Austria.
Comments
Associated contents