To watch this show, create your account!
Sign up now
No contract. No Ads.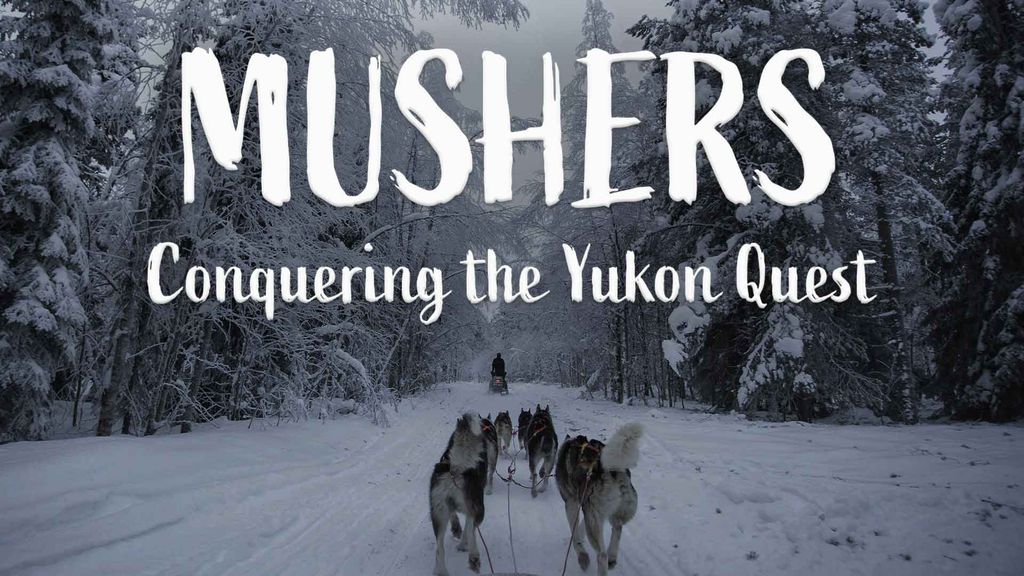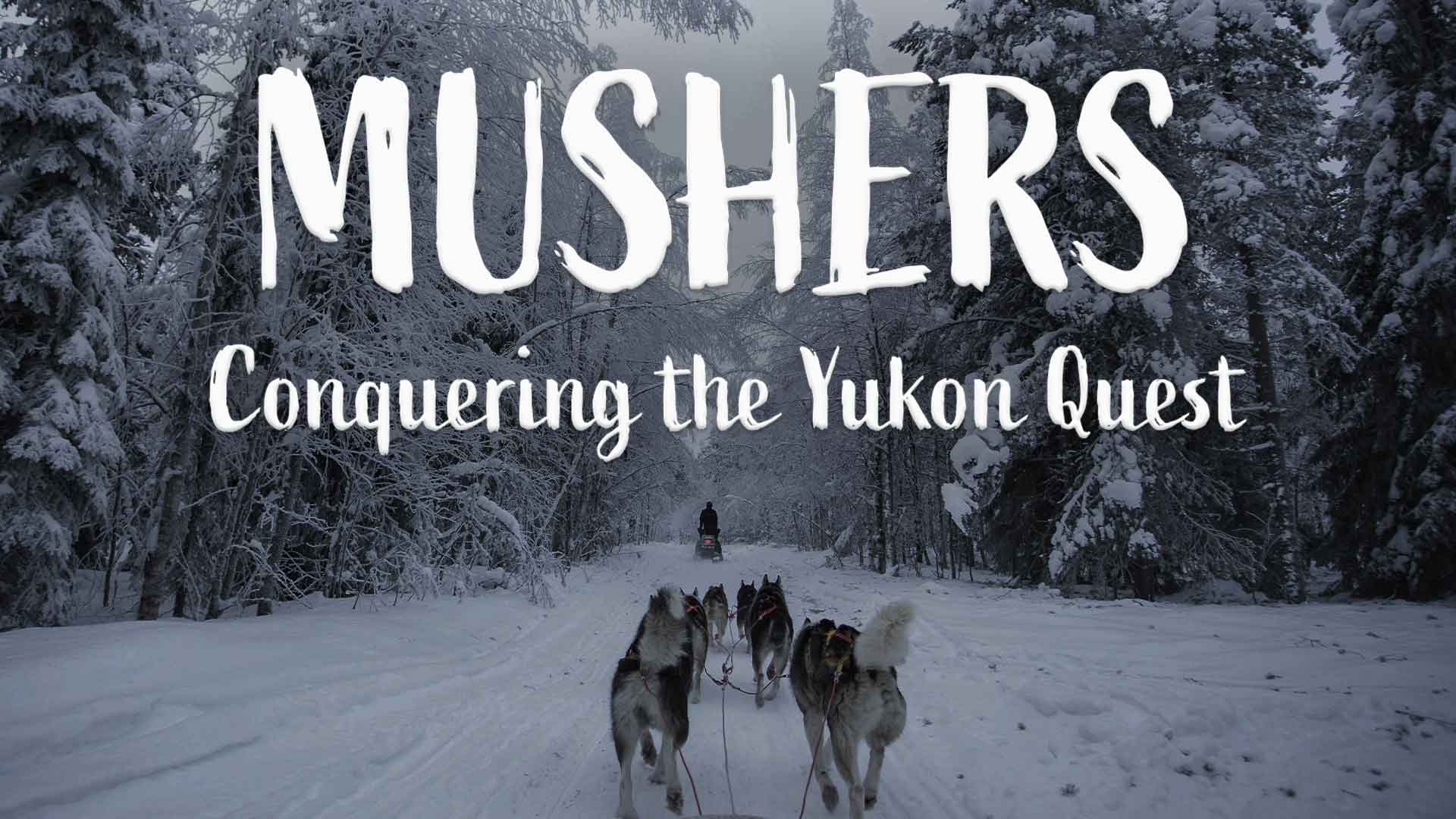 Sign up now
No ads . £4.99per month
Mushers - Conquering the Yukon Quest | Episode 1
The Yukon Quest will start soon. The most extreme dogsled race in the world attracts only the most fearless of mushers. Whether they have the experience of Brent Sass, known as the Sly Fox, of Hugh Neff the Joker, of the Old Wolf Allen Moore or of Normand Casavant the Quebecker, or whether they're long-distance rookies like Jason Campeau the Hockey Player, Damon Tedford the Marathon Man or Kristin Knight Pace, the Queen of Hearts, they all have two things in common: a thirst for adventure and a love of dogs. Which one of them will get to take off first?
Comments
Associated contents