To watch this show, create your account!
Sign up now
No contract. No Ads.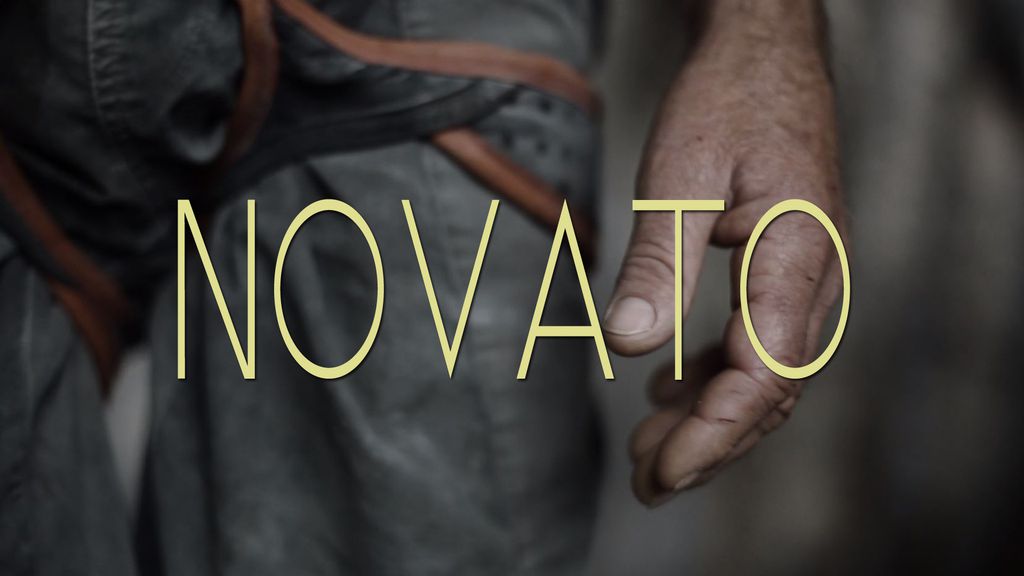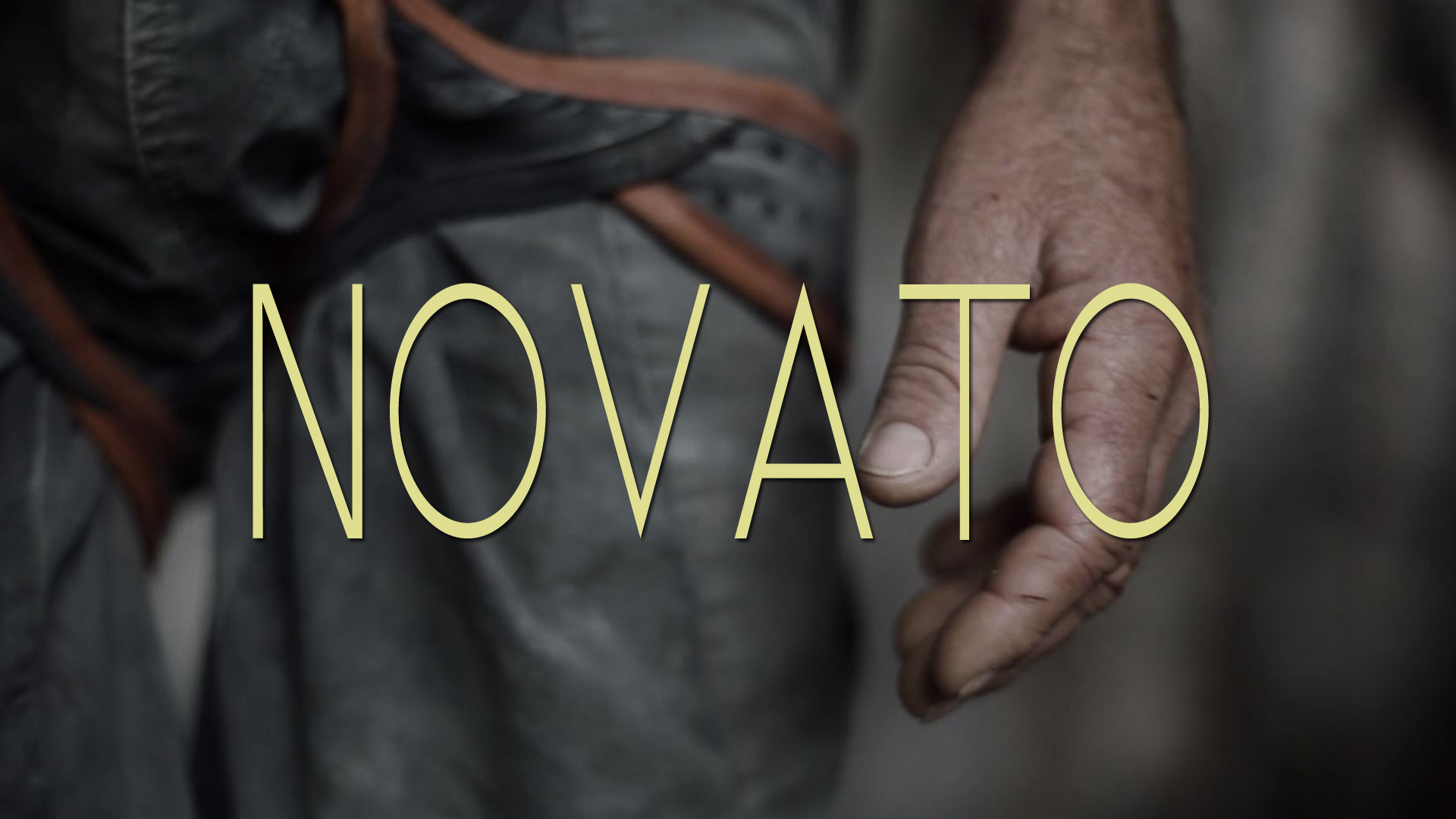 Sign up now
No ads . £4.99per month
Novato
Francisco Marin, also known as "Novato" ("Rookie" in Spanish), is a 61-year-old climber and the only known person in the world to climb at this level at his age. He reached his maximum sporting achievement on 24th September 2012, when he sent "Geminis", an 8b+ (5.14a) line, and nowadays he has "Florida" as a project, an impressive 8c (5.14b) route. All of them are located in Rodellar, Spain.
Comments
Associated contents