To watch this show, create your account!
Sign up now
No contract. No Ads.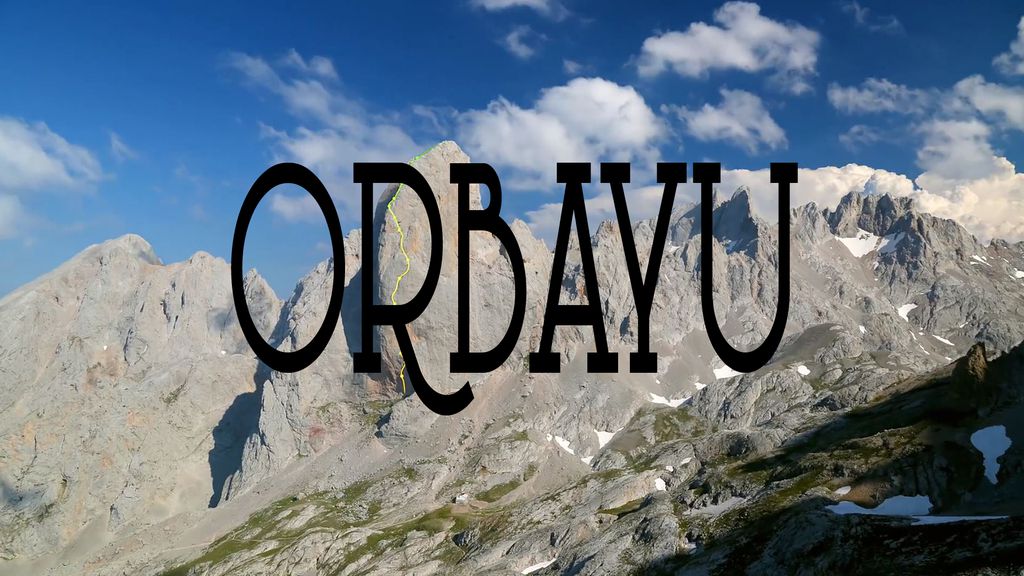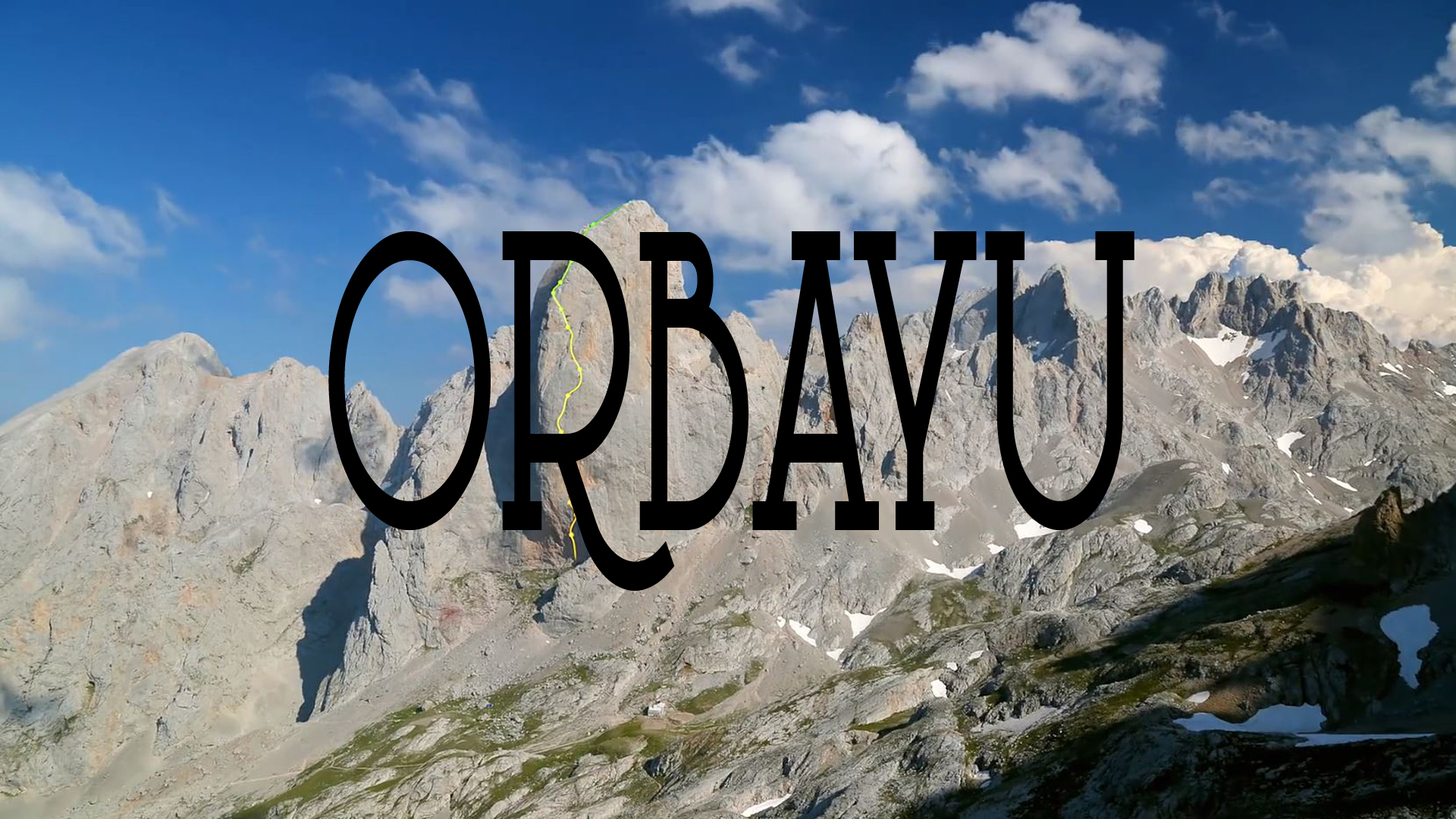 Sign up now
No ads . £4.99per month
Orbayu
Nina Caprez and Cédric Lachat are passionate climbers. A passion they share and pushed them to become professionals. They travel around the world in search of walls and cliffs of exception. In Spring 2014 they set up camp beneath one of the most difficult multi-pitch routes in the world - Orbayu (2000 meters). Orbayu is a large limestone tooth which rises above the natural park of Picos de Europa in Spain.
Comments
Associated contents