To watch this show, create your account!
Sign up now
No contract. No Ads.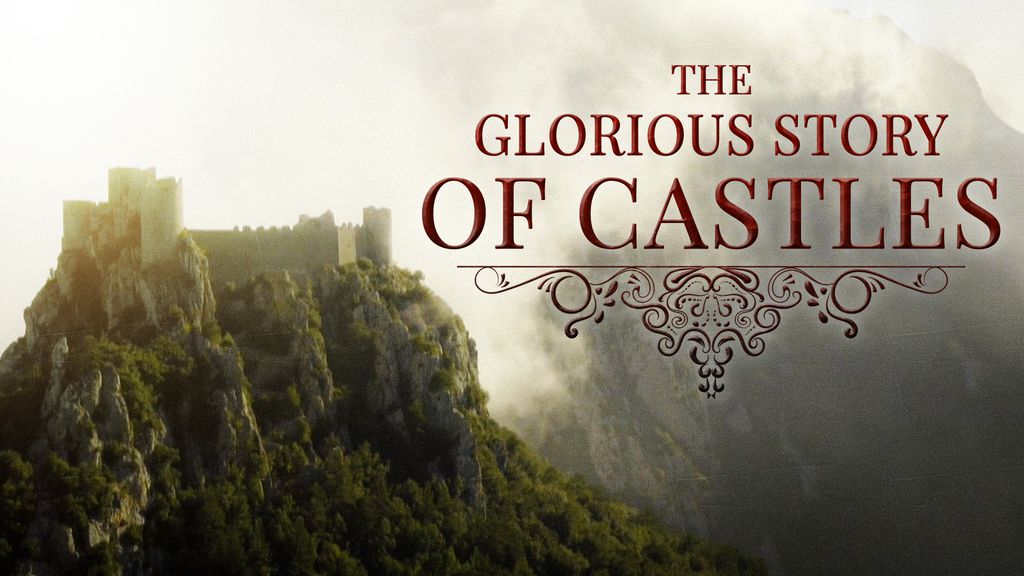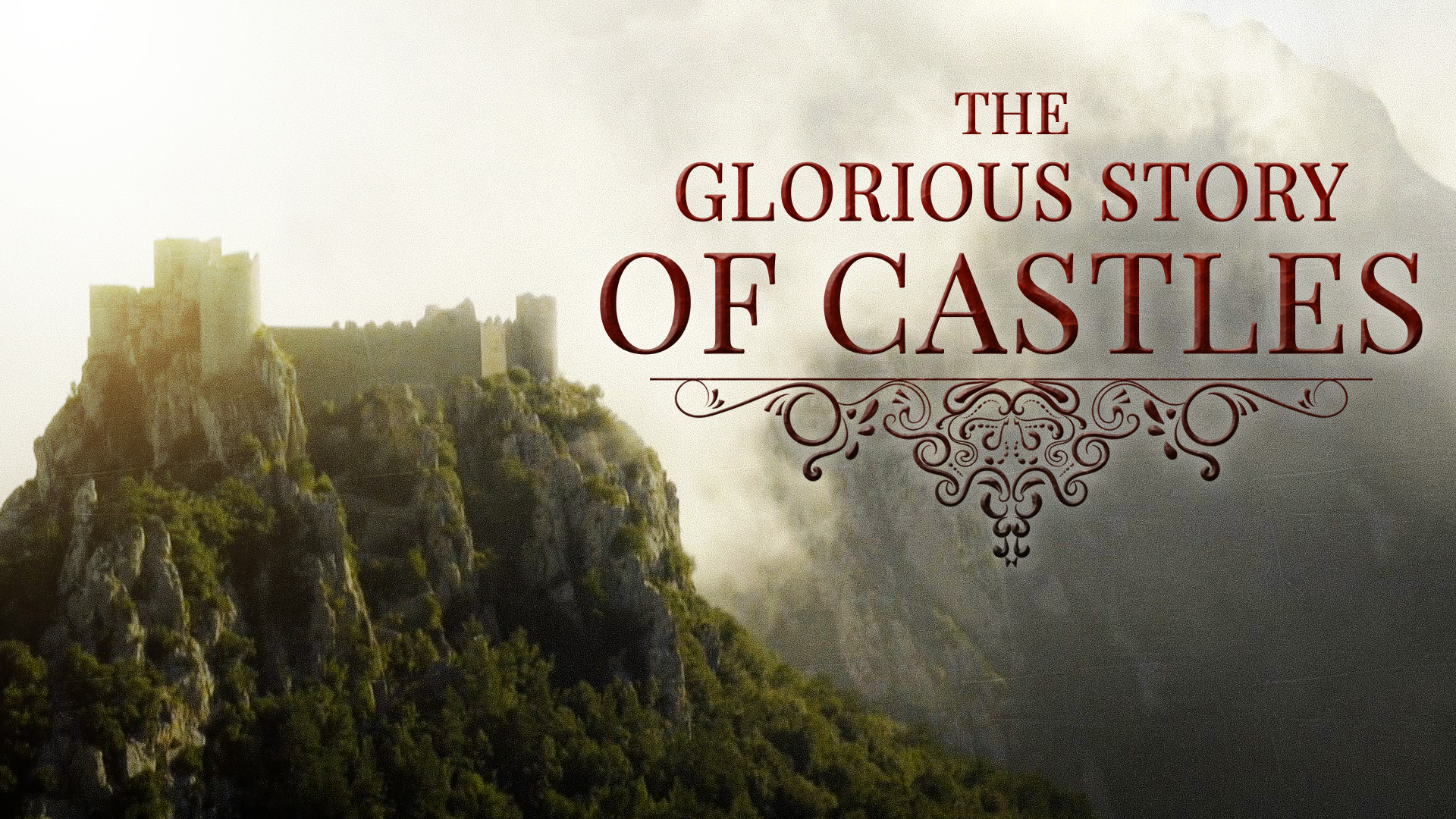 Sign up now
No ads . £4.99per month
The Glorious Story of Castles
Suffused with mystery and grandeur, castles testify to medieval civilization and enfold a complex reality.Travelling from castle to castle, from the borders of Spain to the mountains of Switzerland, from the moorland of Scotland to the banks of the Dordogne, and thanks to 3D modeling, this film traces a thousand years of medieval military construction.
Comments
Associated contents