To watch this show, create your account!
Sign up now
No contract. No Ads.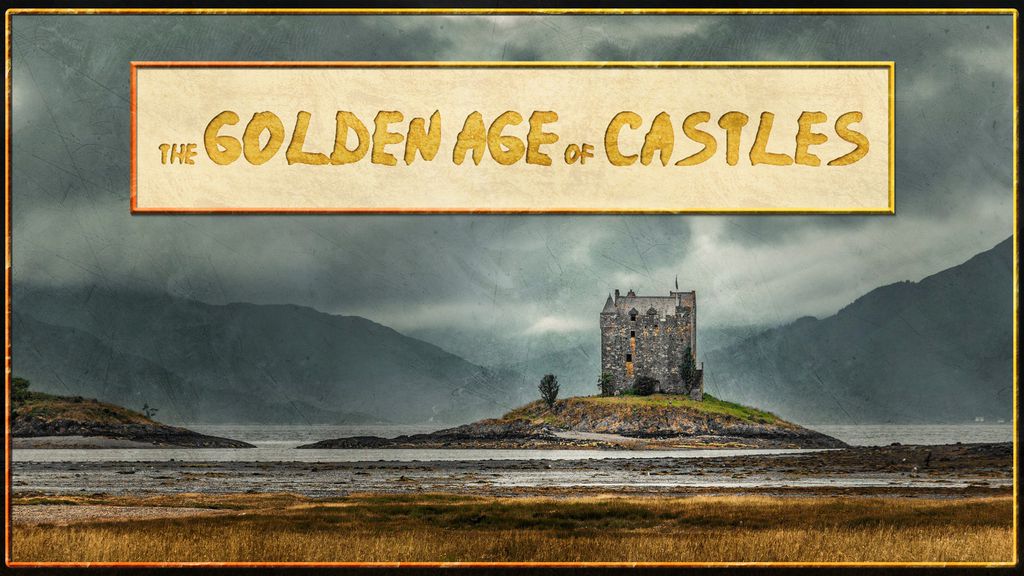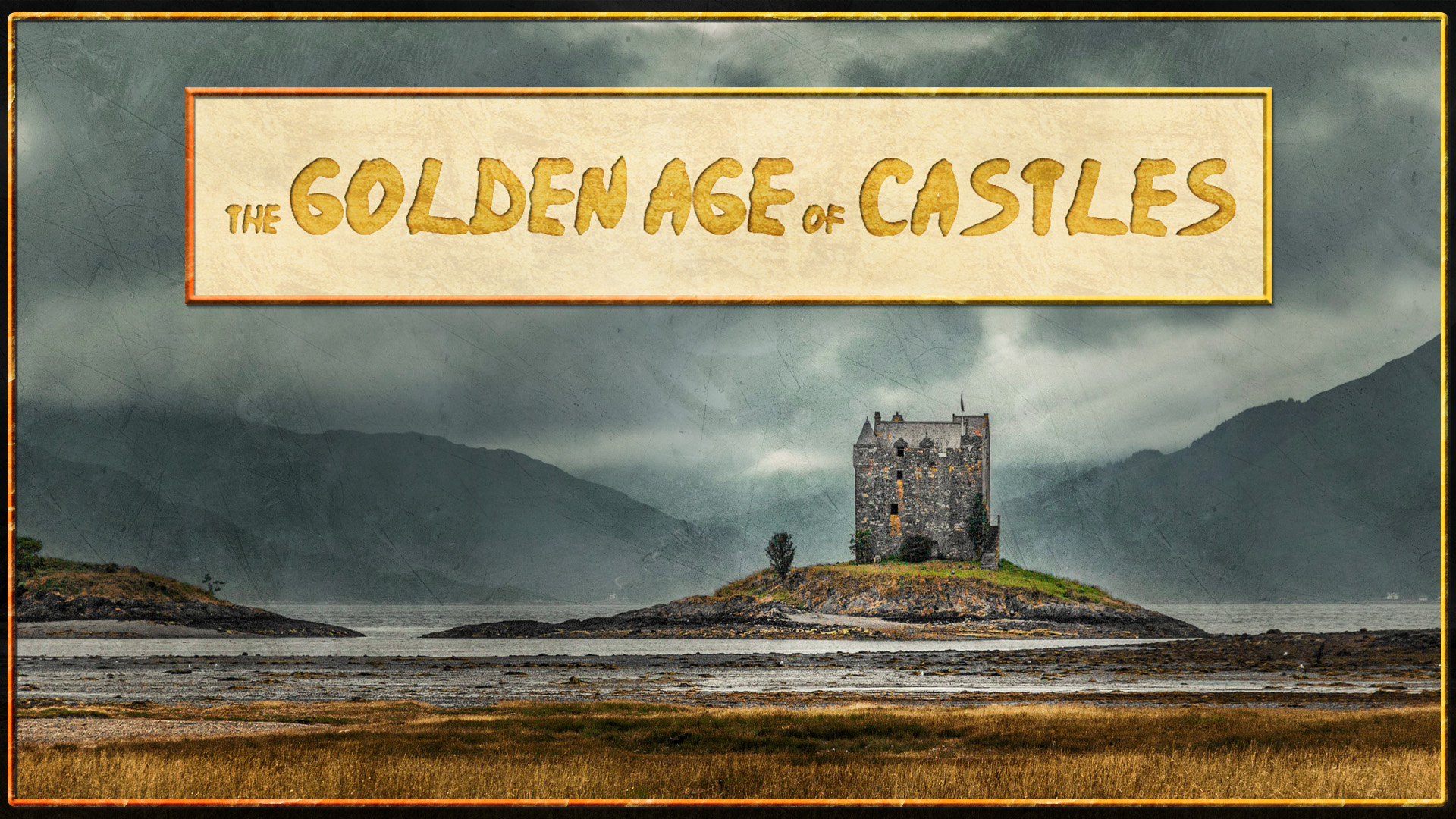 Sign up now
No ads . £4.99per month
The Golden Age of Castles
For nearly five centuries, castles were at the heart of a society based on ties of vassalage, bringing together political, administrative, judicial and economic functions in addition to defending a territory.This film traces the golden age of castles through the construction of the castle of Guédelon, 3D modeling and the meticulous reconstruction of the life of a seigniorial family in the twelfth or thirteenth century.
Comments
Associated contents