To watch this show, create your account!
Sign up now
No contract. No Ads.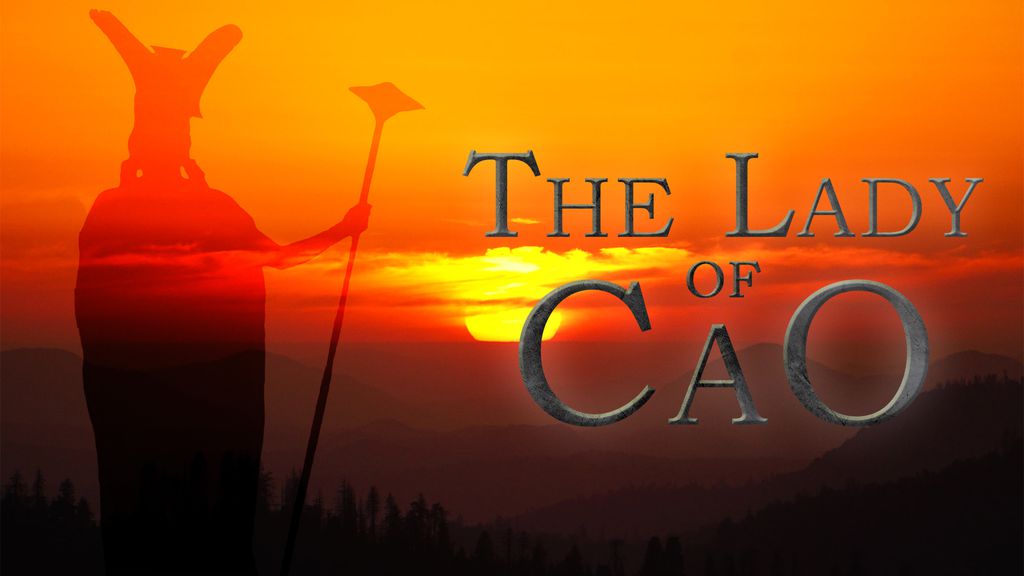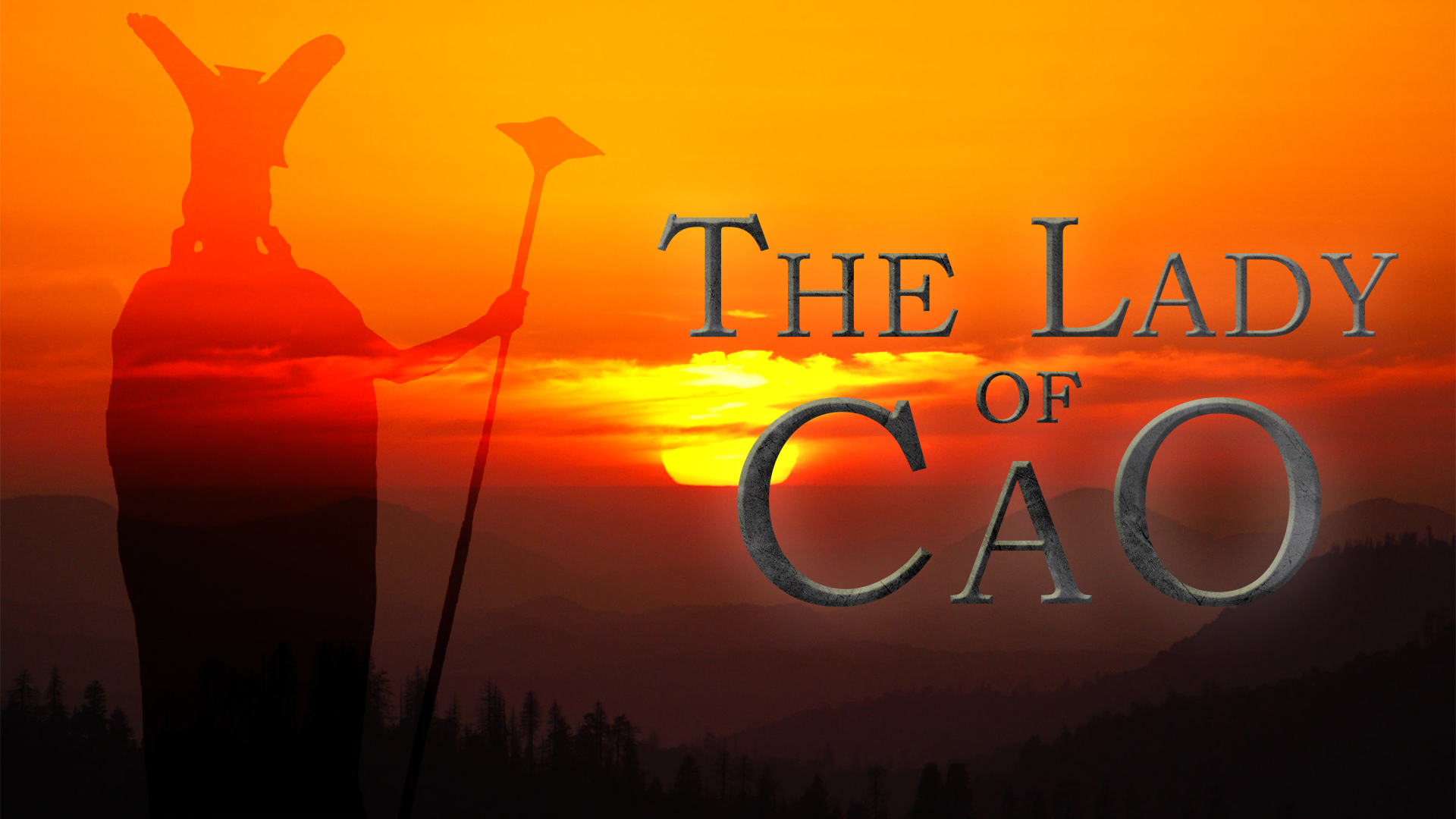 Sign up now
No ads . £4.99per month
The Lady of Cao
The Lady of Cao is the first female ruler of pre-Columbian Peru to be discovered. She is believed to have governed in the Chicama valley, very close to the city of Trujillo, about 1700 years ago. The discovery of her tomb in 2006 was a major breakthrough in all previous theories about the Moche civilization. Through historical recreations, we will learn how the Moche society of the area was like and the importance of this mysterious tattooed mommy in her times.
Comments
Associated contents