To watch this show, create your account!
Sign up now
No contract. No Ads.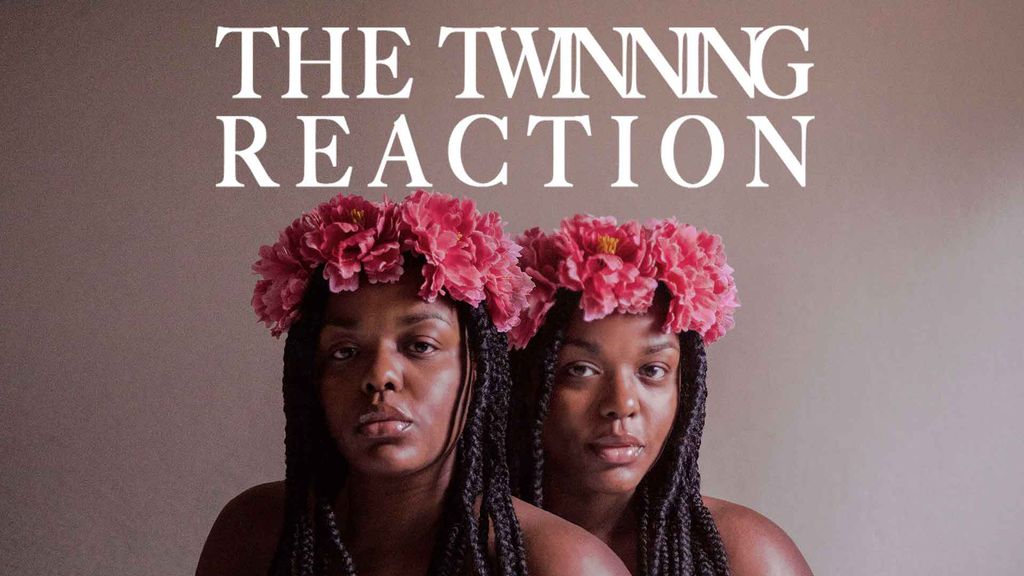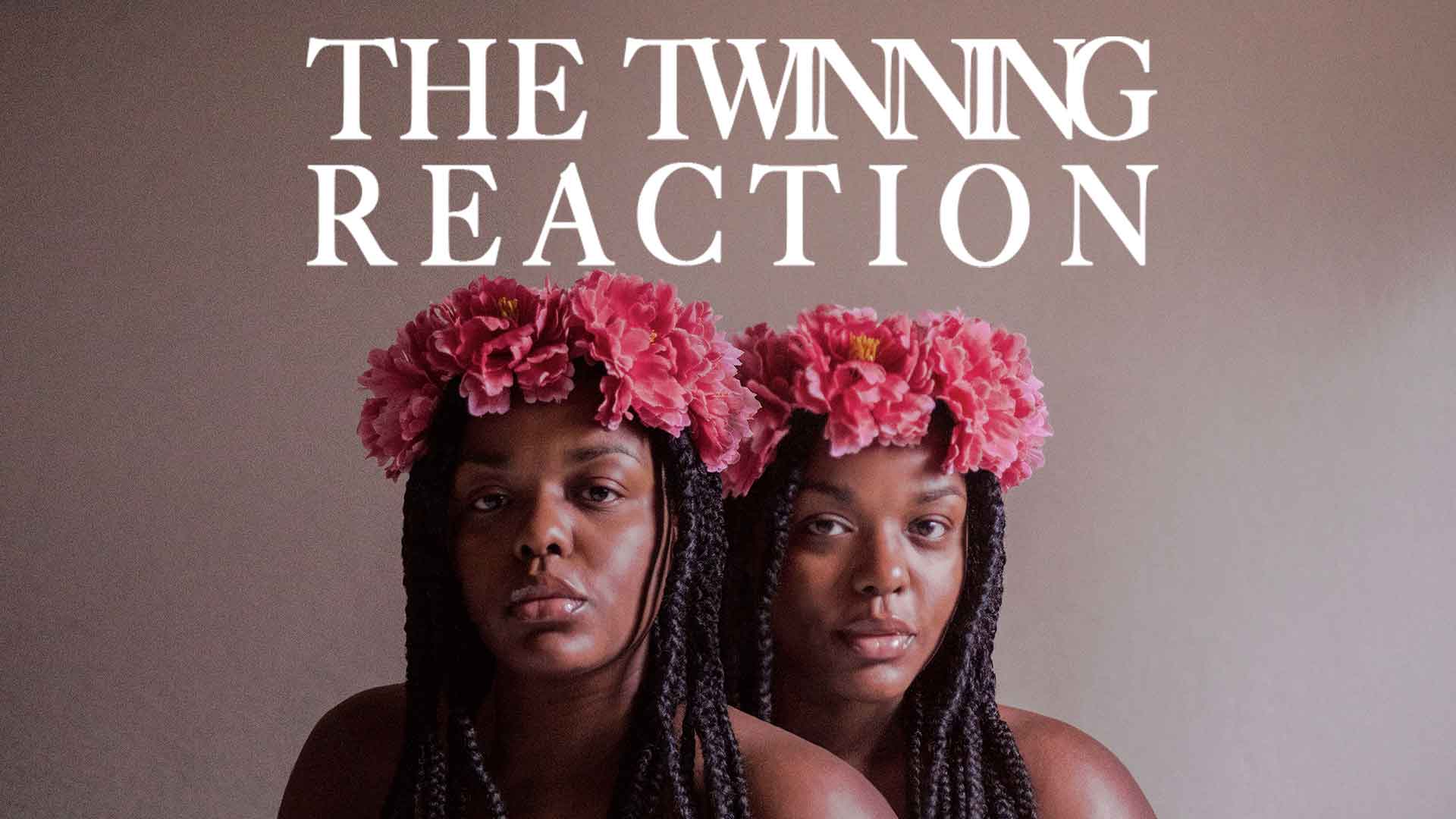 Sign up now
No ads . £4.99per month
The Twinning Reaction
In the 1960s Identical twins and triplets were secretly split up in infancy and studied by psychoanalysts for decades. This documentary examines the traumatic, long-term effects of the separations — and continuing deception — on the twins and their adoptive families.
Comments
Associated contents