To watch this show, create your account!
Sign up now
No contract. No Ads.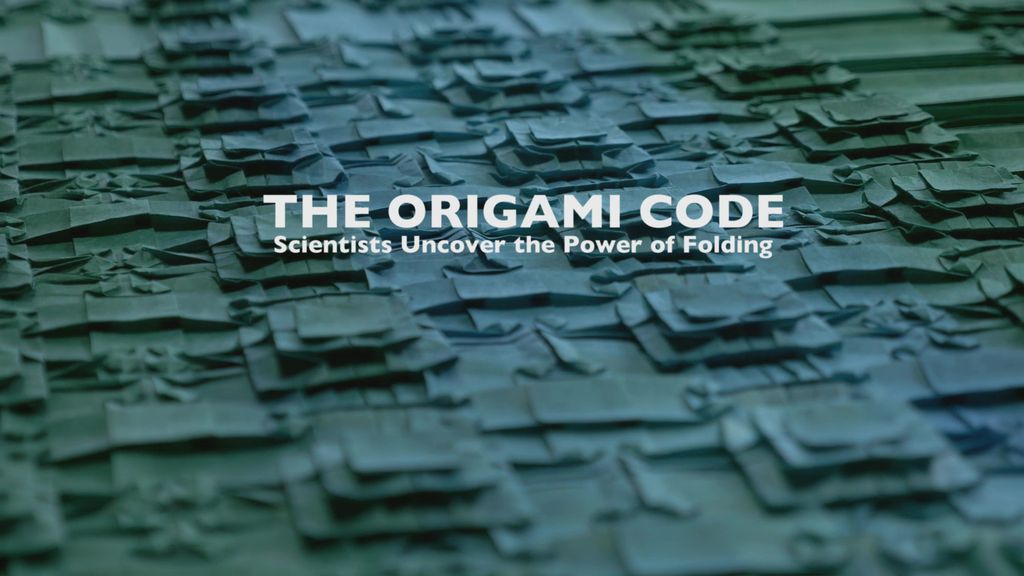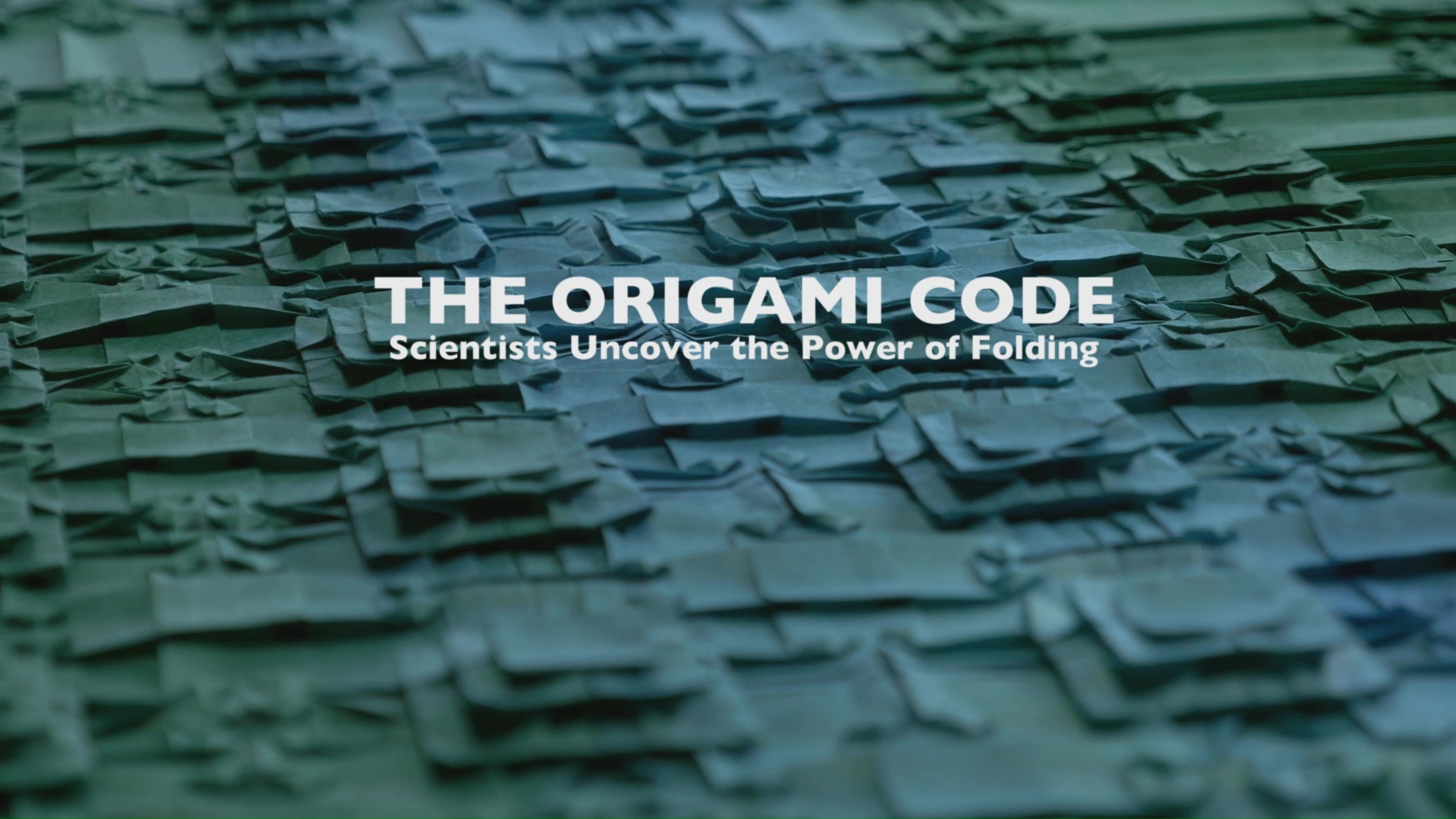 Sign up now
No ads . £4.99per month
Origami Code
Everything that develops and changes in nature is folded: mountains, blossoms, the brain...Life is an unending series of folding and unfolding. Researchers in robotics, medicine, nanotechnologies, are embracing this "origami philosophy", trying to understand and duplicate nature's folding principles.
Comments
Associated contents