To watch this show, create your account!
Sign up now
No contract. No Ads.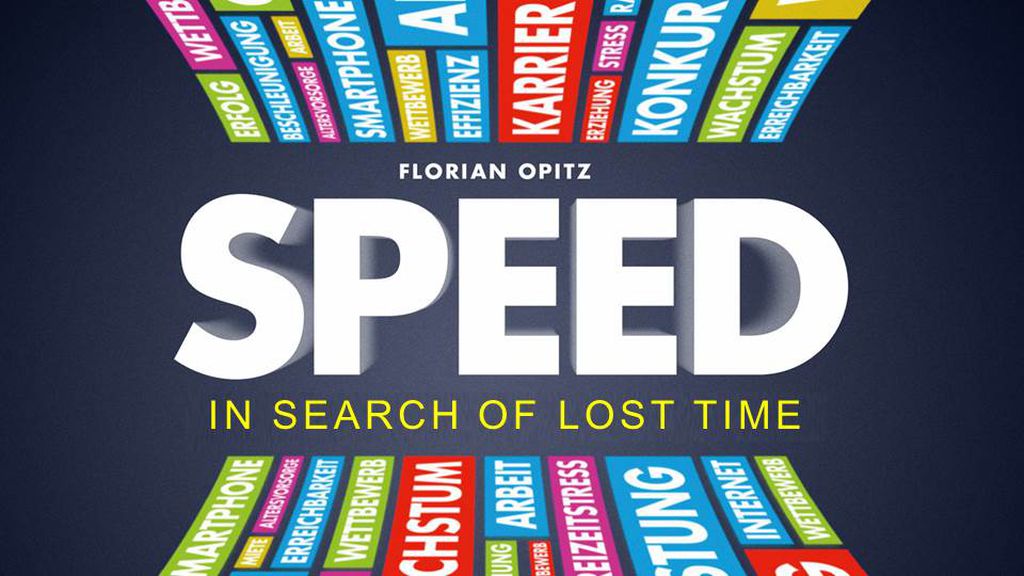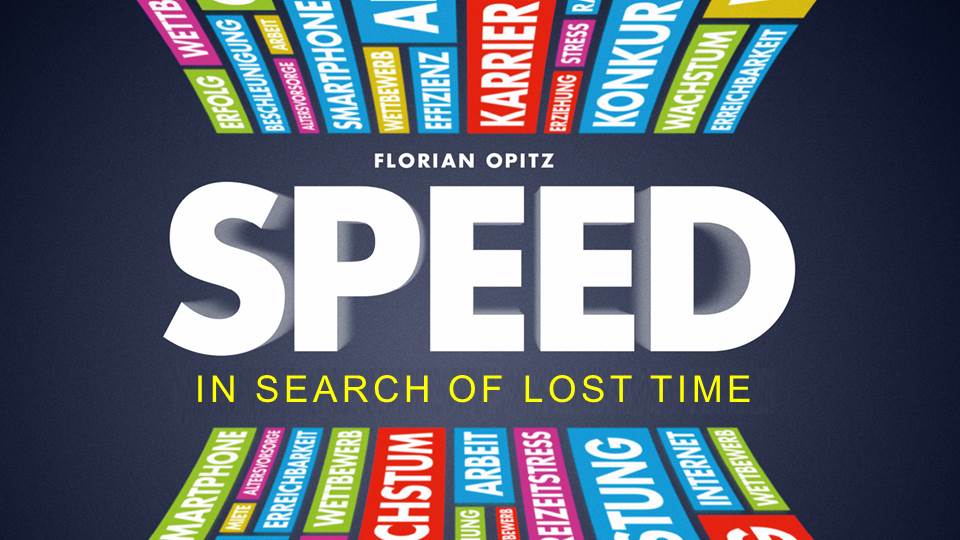 Sign up now
No ads . £4.99per month
Speed: In Search of Lost Time
"My experience with time by now is limited to the one feeling – I don't have enough." It's a paradox. Never before have we worked more efficiently. Never before have we saved time with more sophisticated technologies. But nearly everyone feels they don't have enough time. It seems that the same technology invented to make our life easier, is now enslaving us.
Comments
Associated contents