To watch this show, create your account!
Sign up now
No contract. No Ads.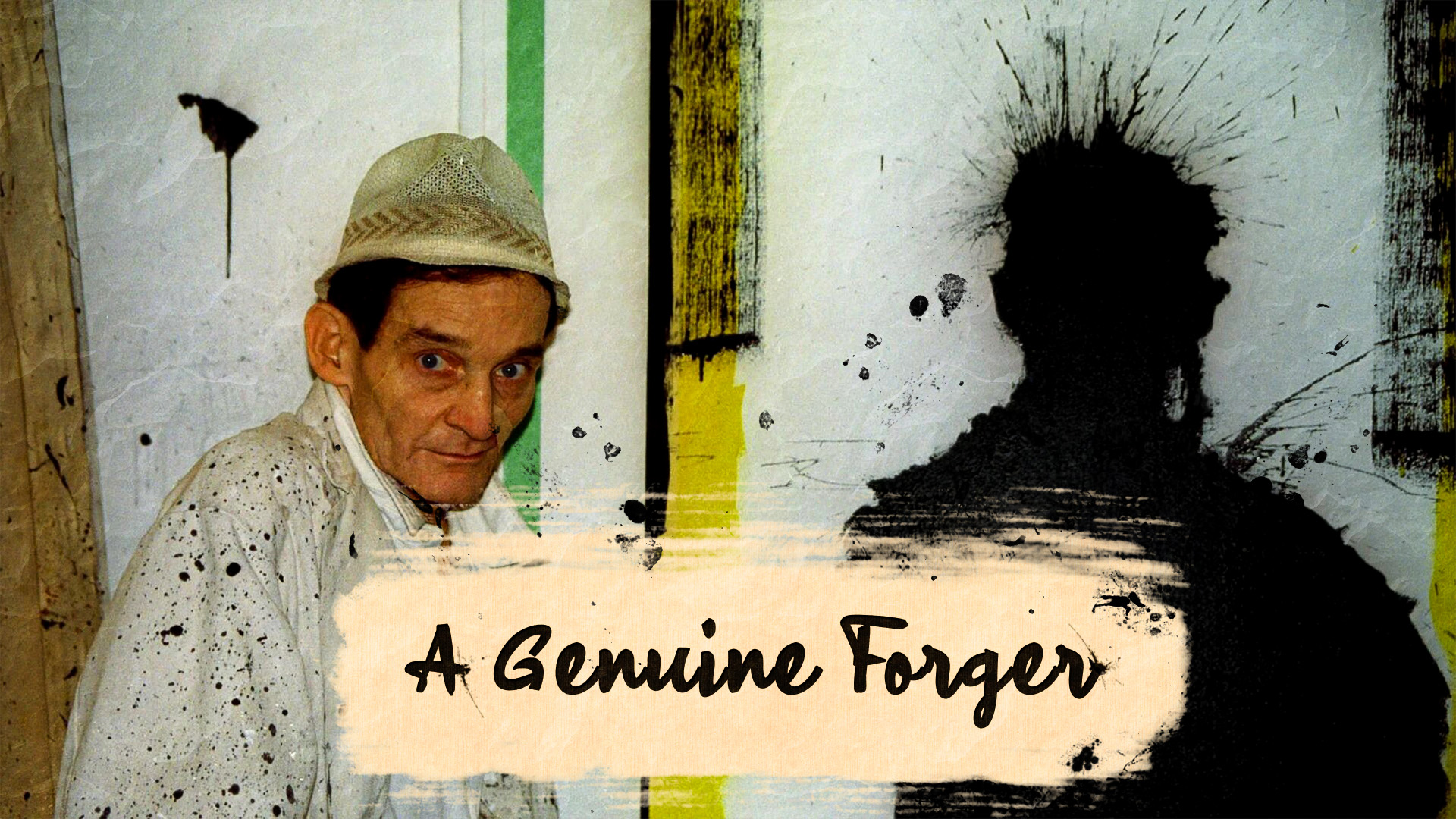 Sign up now
No ads . £4.99per month
A Genuine Forger
He's the master-forger, famous for duping the art world for 30 years and flooding the market with thousands of fakes. His Picassos, Matisses and Chagalls sold for millions, were authenticated by art experts and remain on the walls of many galleries and museums. But he never copied anything. Instead Guy Ribes painted pictures that could have been made by the great artists themselves. In this remarkable film, which screened in French cinemas for months, Ribes tell everything. It's a story of phony widows, false heirs and unscrupulous traders and last but not least, how he was able to fool everyone for so long.
Comments
Associated contents