To watch this show, create your account!
Sign up now
No contract. No Ads.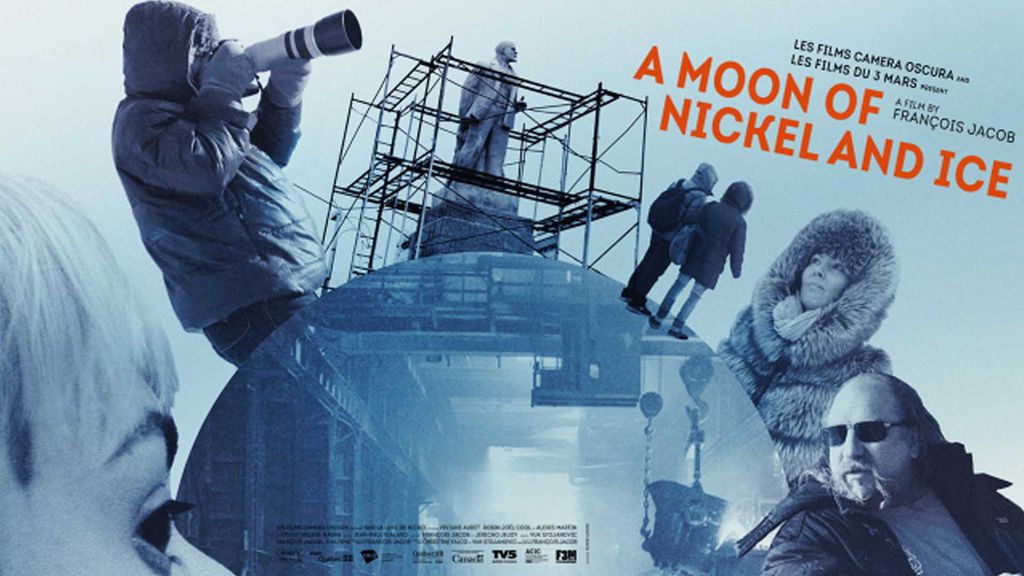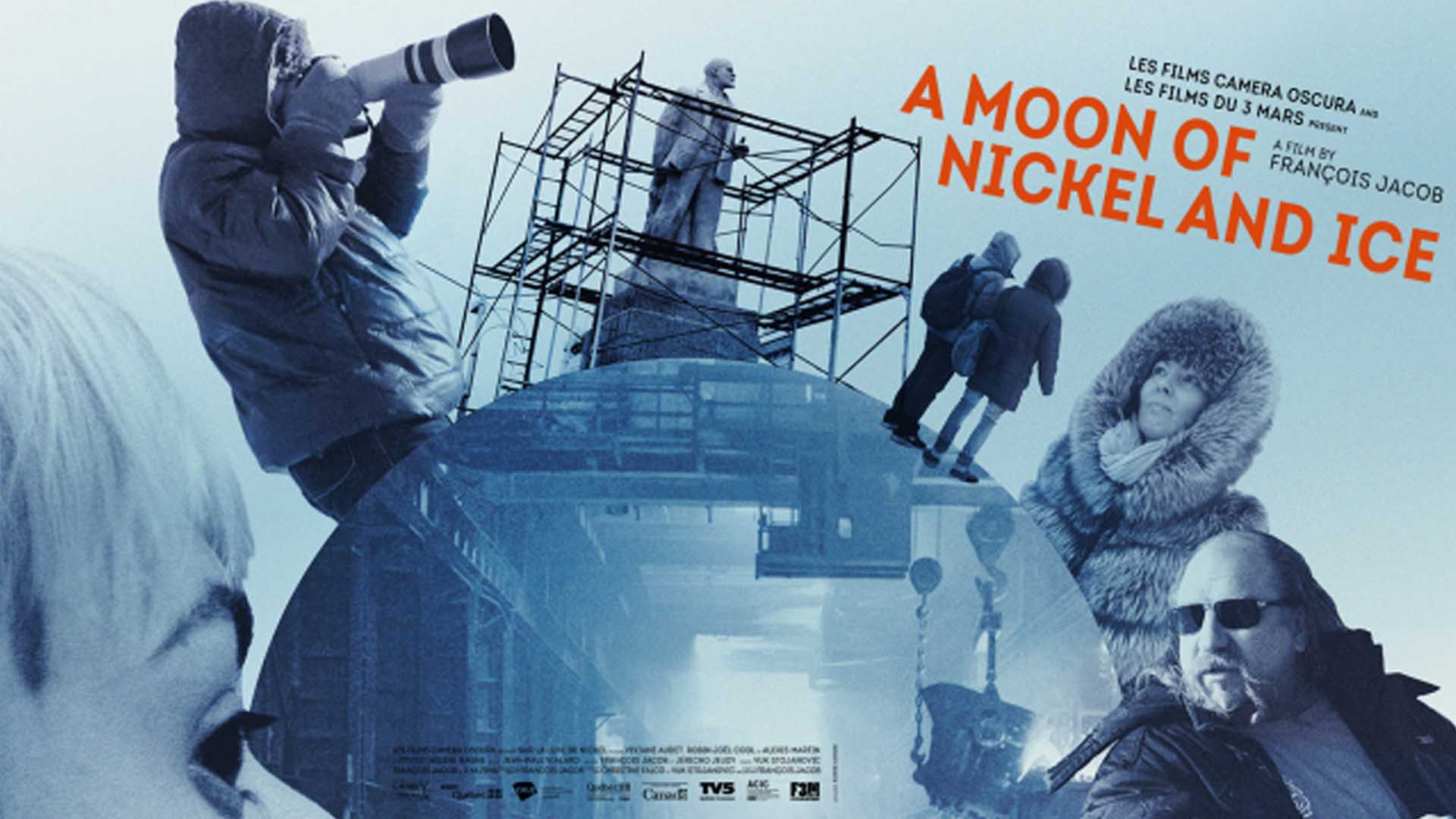 Sign up now
No ads . £4.99per month
A Moon of Nickel and Ice
The mining town of Norilsk sits in the heart of the Siberian Arctic, bathed in the billowing smoke and sulphur of its mills and factories. Built by Gulag prisoners under Stalin, Norilsk remains a mysterious place, haunted by its past suffering. While miners ponder lost comradeship and teenagers dream of escape, artists and descendants of the Gulag prisoners seek to shed light on Norilsk's dark past, long since buried under the Siberian ice.
Comments
Associated contents