To watch this show, create your account!
Sign up now
No contract. No Ads.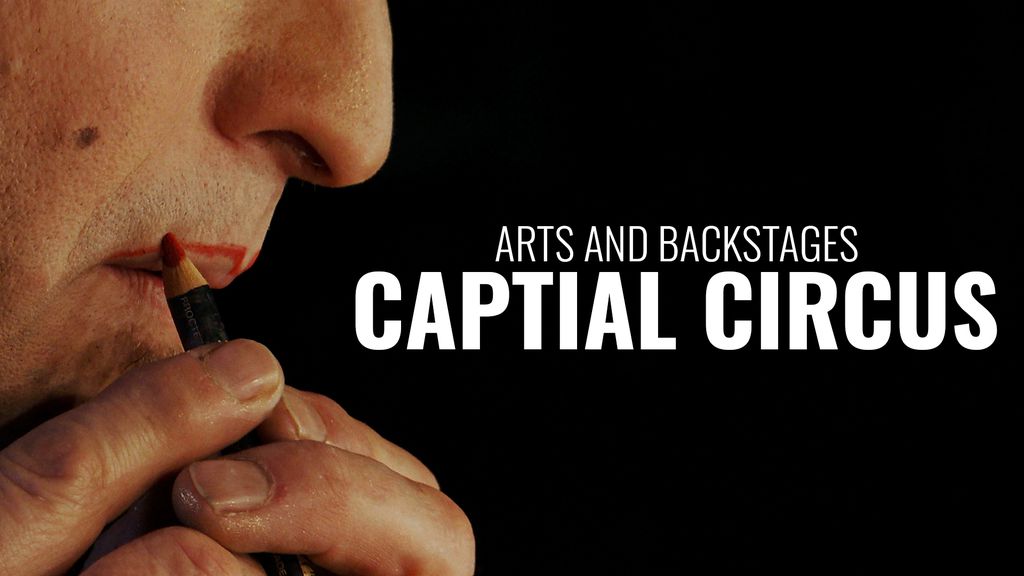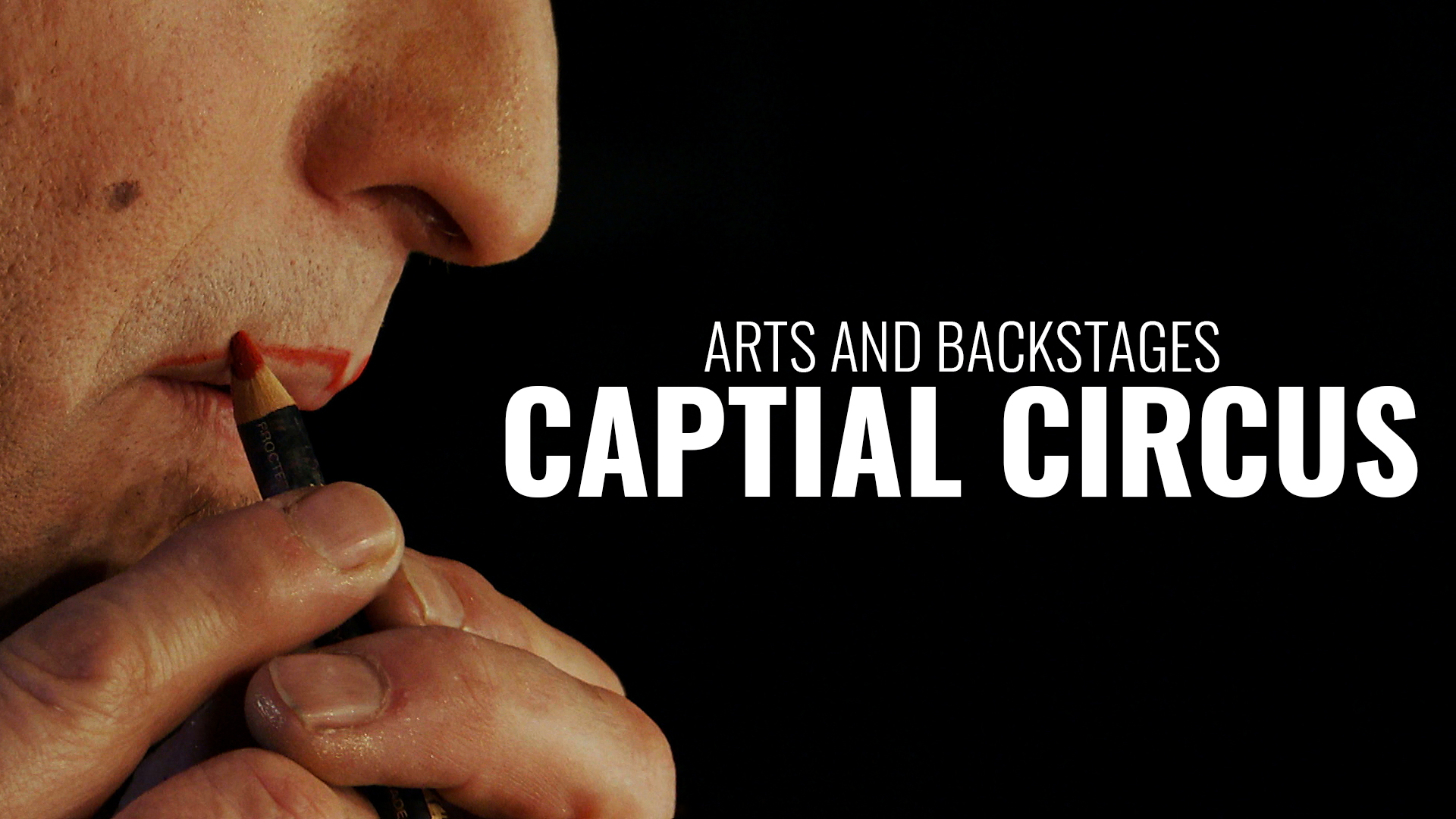 Sign up now
No ads . £4.99per month
Arts and Backstages: Capital Circus
The circus is evolving, another type is taking shape, contemporary circus. It's a blend of art and discipline, physical performance, dance and theater. The last decade, in Marseille, contemporary circus has found its niche. We will follow 2 Marseille circuses preparing their shows for the "Marseille, European Capital of Culture" in 2013.
Comments
Associated contents