To watch this show, create your account!
Sign up now
No contract. No Ads.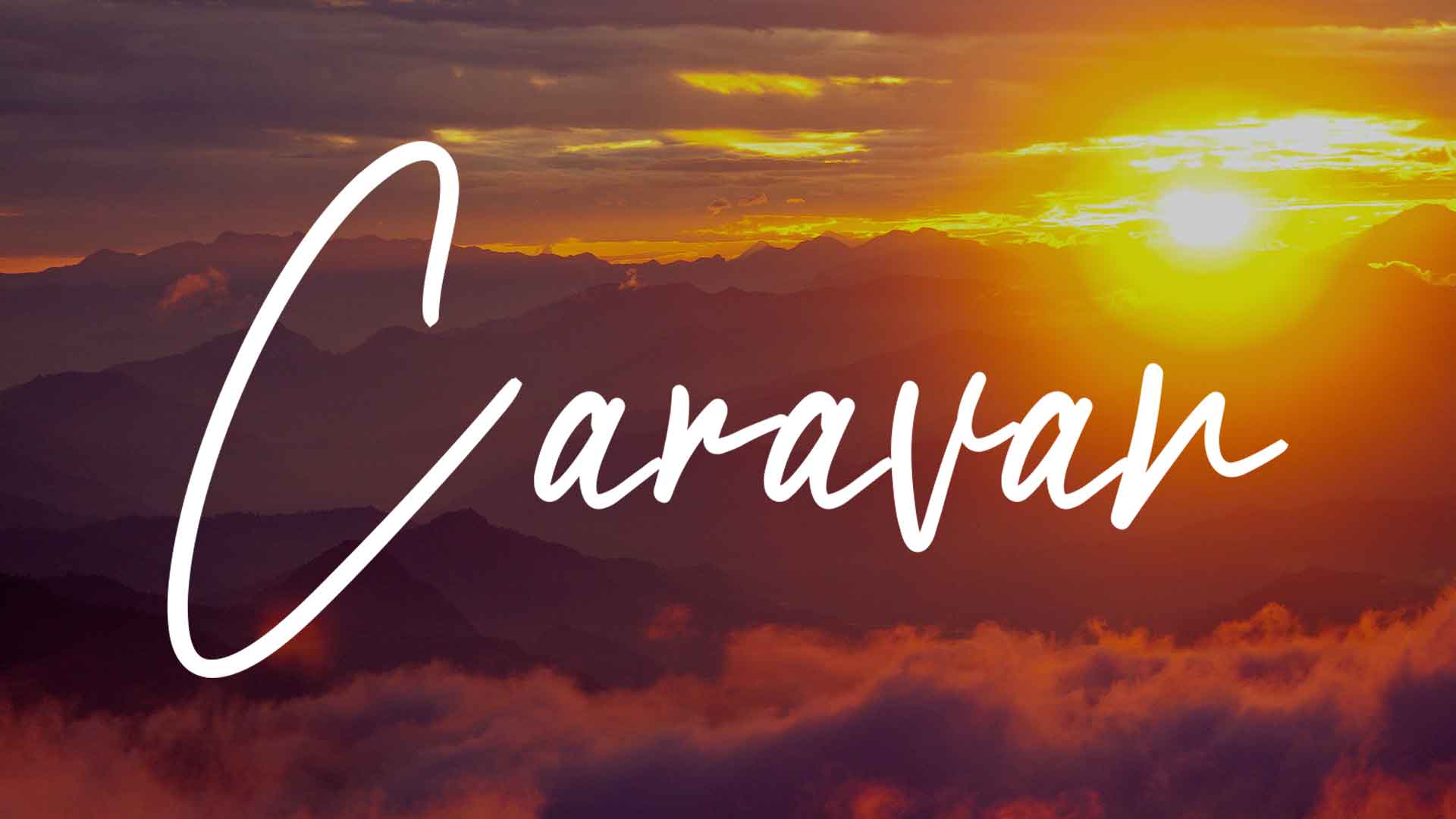 Sign up now
No ads . £4.99per month
Caravan
Dawn is breaking in the Air Desert, Niger. In the shade of a solitary acacia stands a haima; around it lie dozens of camels. An old man picks up a handful of sand and sifts it through his fingers. It is time to leave. Dawn is breaking in the Himalayas, Nepal. In a small room of a Buddhist monastery, two men are commenting that their caravan should begin the journey with the full moon of May, that is, in ten days' time. Caravan is the story of Tashi and Wahid, two men separated by thousands of miles and both living in inhospitable regions where life is tough. Through two parallel journeys, we will discover the worlds in which they live, their customs and traditions, told by the men themselves, in the first person. But we also want to go further, to explore their dreams, their problems, their fears, their futures and their hopes. They will provide the thread of a documentary which takes place in two corners of the world which are isolated and forgotten, but each with its own unique, fascinating cultural wealth.
Comments
Associated contents