To watch this show, create your account!
Sign up now
No contract. No Ads.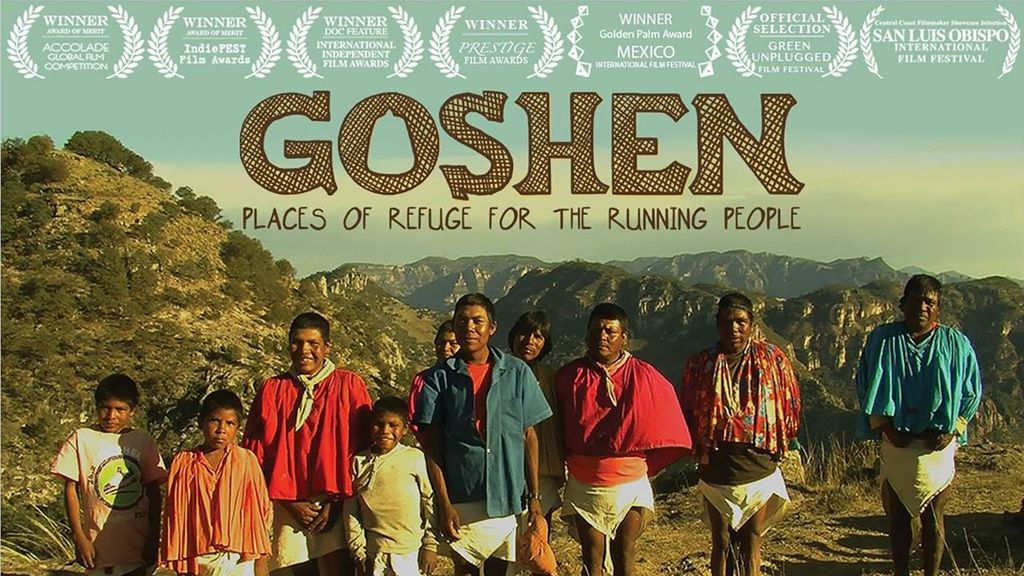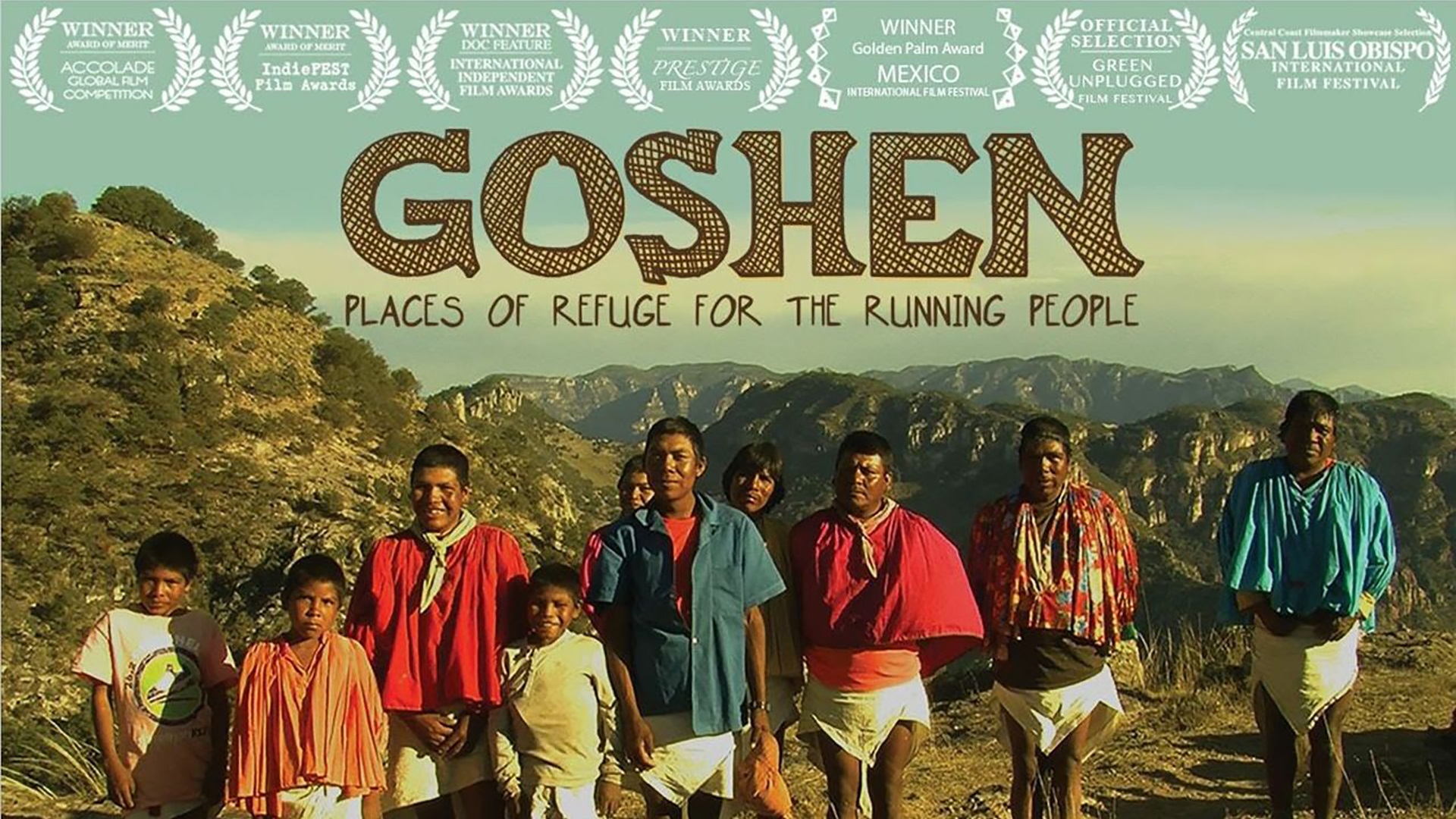 Sign up now
No ads . £4.99per month
Goshen
'Goshen – Places of Refuge for the Running People' is a powerful documentary depicting the diet and active lifestyle of the indigenous Tarahumara, a light-footed running tribe, who are striving to maintain their ancient culture against all odds. The Tarahumara are renowned for their incredible long distance running endurance and prevention of modern chronic diseases. For centuries, the Tarahumara have found a safe place of refuge in the remote depths of Mexico's Copper Canyons. Recently, drought and famine have threatened the Tarahumara's ability to sustain their ancient cultural traditions. 'Goshen' takes you on a journey in the huarache-clad footsteps of these endurance athletes, highlighting the health benefits of safeguarding their way of life. Engaging and entertaining, 'Goshen' will inspire you to take part in preserving the native seeds and running traditions of the Tarahumara. Winner Best Environmental Feature Mountain Film Festival 2016. Winner Gold Award International Independent Film Awards 2015. Award of Merit – Women Filmmakers: Accolade Global Film Competition 2015 & IndieFEST Film Awards 2015. Winner Women Filmmakers Prestige Film Award 2015. Winner Golden Palm Award Mexico International Film Festival 2015. Official Selections 2015: San Luis Obispo International Film Festival, Green Unplugged Film Festival & Native Spirit Film Festival of Indigenous Peoples.
Comments
Associated contents