To watch this show, create your account!
Sign up now
No contract. No Ads.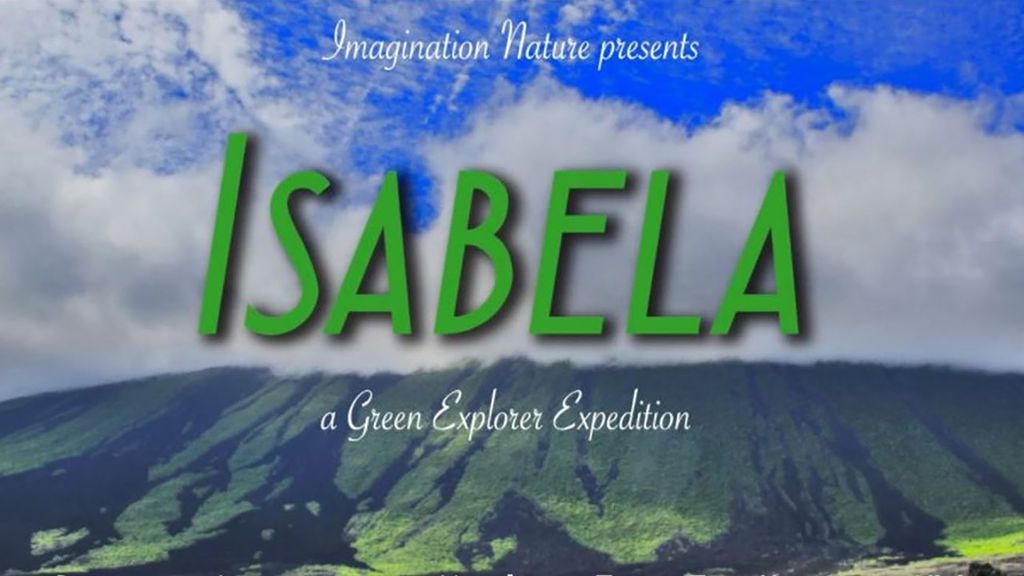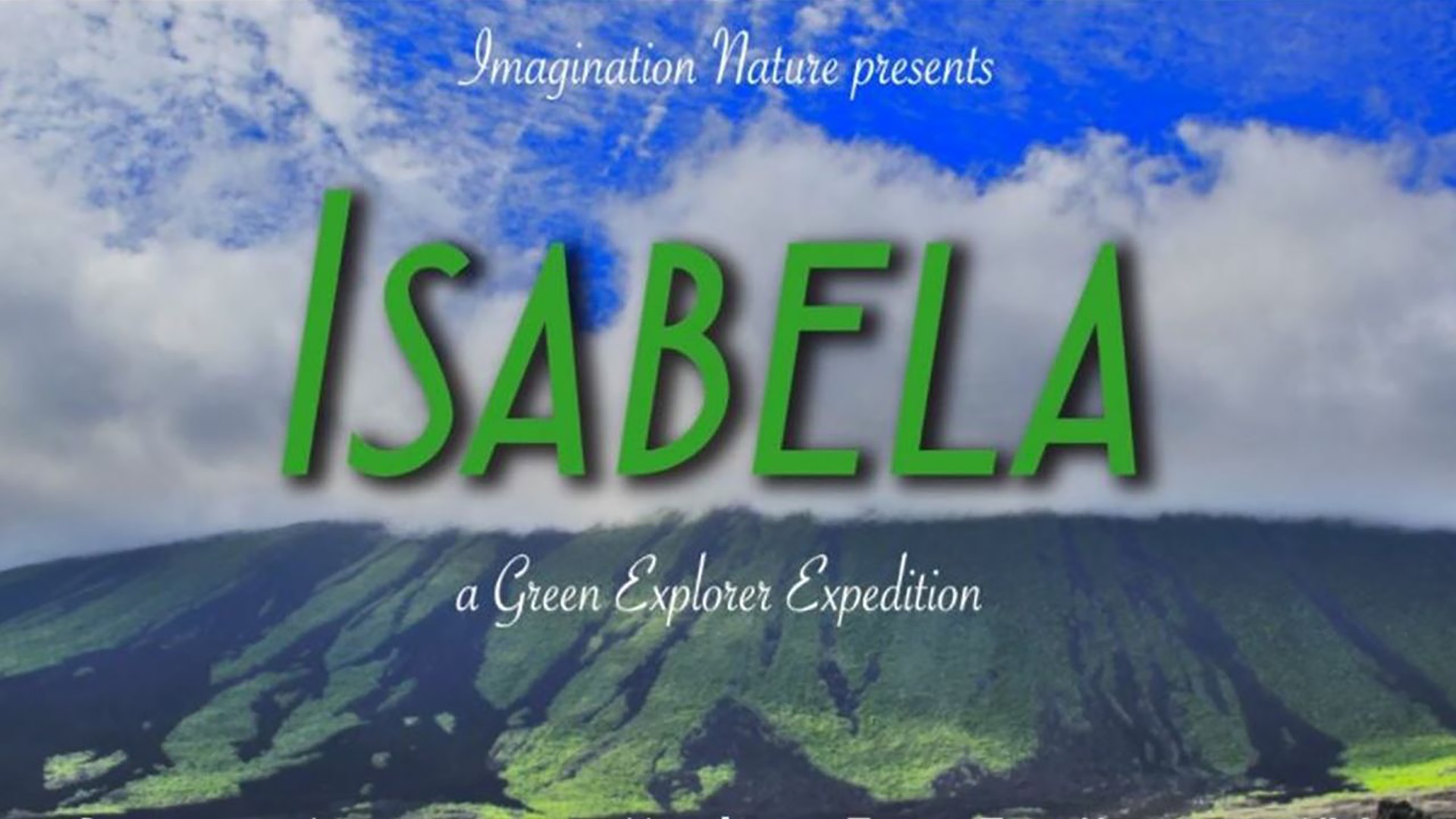 Sign up now
No ads . £4.99per month
Isabela
A darker look at paradise in the Galapagos archipelago. Environmental artist and world traveller Billy Strong and Filmmaker / Photographer Dell Cullum, both from East Hampton, New York take an unauthorized journey and expedition onto never before landed locations of the Galapagos, to show the devastating effects of ocean-borne trash and debris on it's shorelines. Using the beautiful island of Isabela, the largest island of the Galapagos as an example to show the world that even the most pristine of locations is NOT immune to the growing plague of trash in our oceans. Along with beautiful scenic moments is the evidence of paradise lost, to the negligence of man. With the help from a local Galapagos environmentalist and a year of planning, Billy and Dell board the last original wooden fishing vessel in the Galapagos, and embark on a covert adventure that would last 12 days. The mission, to build several life sized sculptures from the shoreline debris and erect them at the islands edge. They are to serve as markers of heavy debris areas and a warning message to the human race of the environmental tragedy that exists in our oceans and our immediate need to reverse it. To document the effects of ocean-borne trash on Isabela to express the severity of the issue and to share the film and its message around the world in hopes of gaining the attention this problem so desperately needs. The expedition itself was not easy, and at times quite dangerous, but no one was prepared for what happened at the end.
Comments
Associated contents