To watch this show, create your account!
Sign up now
No contract. No Ads.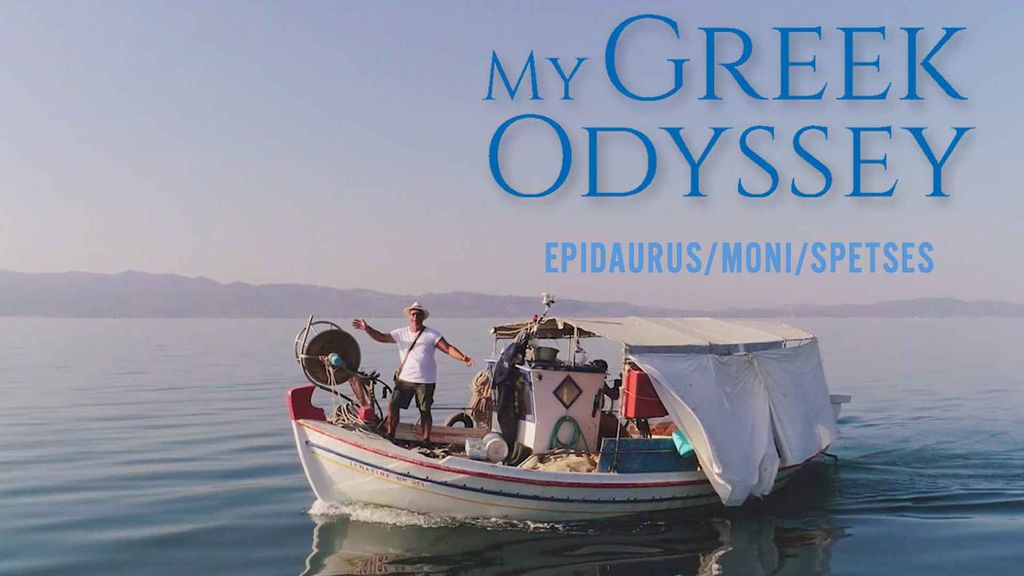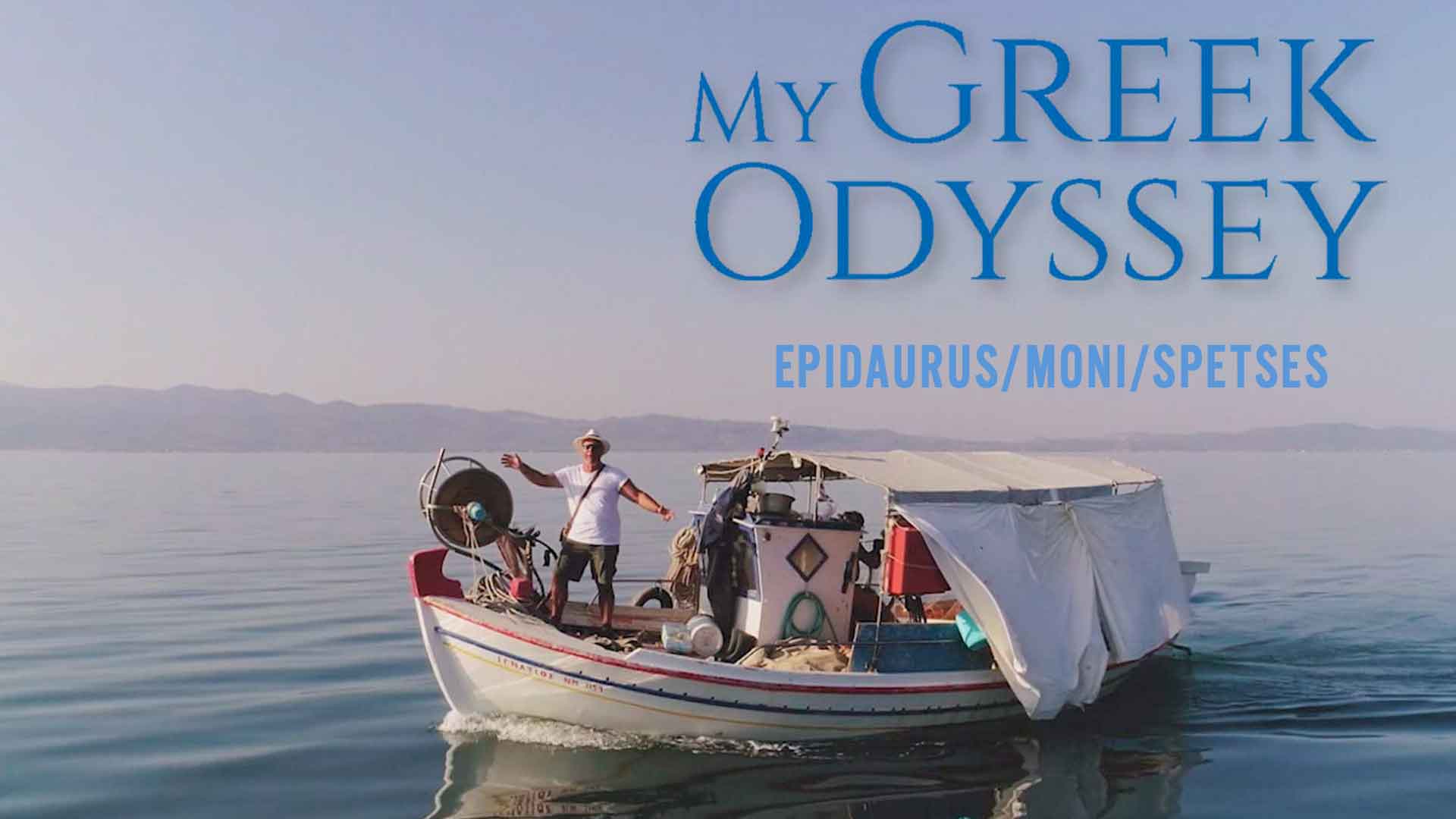 Sign up now
No ads . £4.99per month
My Greek Odyssey - Epidaurus/Moni/Spetses
This episode I'm leaving the big smoke, and heading across the Aegean to Epidavros. Here I'm going to delve into the history and unique culture of the region. It's a part of the country that many of the city dwellers visit for holidays, but for some reason, most foreign tourists don't make it part of their itinerary. My plan is to show you that if you do find yourself heading to Greece, then this place has to be not only part of your journey, but a highlight.
Comments
Associated contents