To watch this show, create your account!
Sign up now
No contract. No Ads.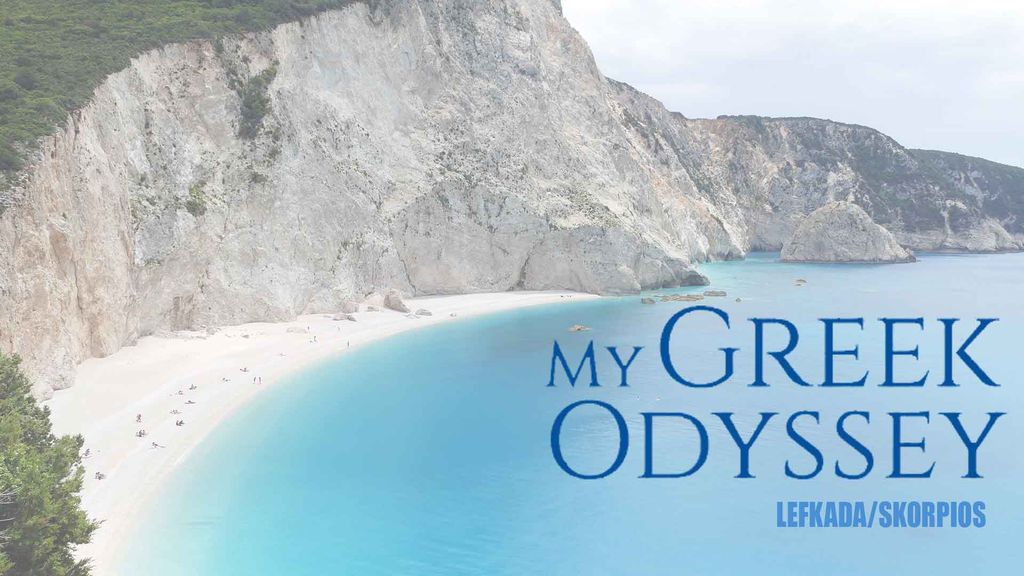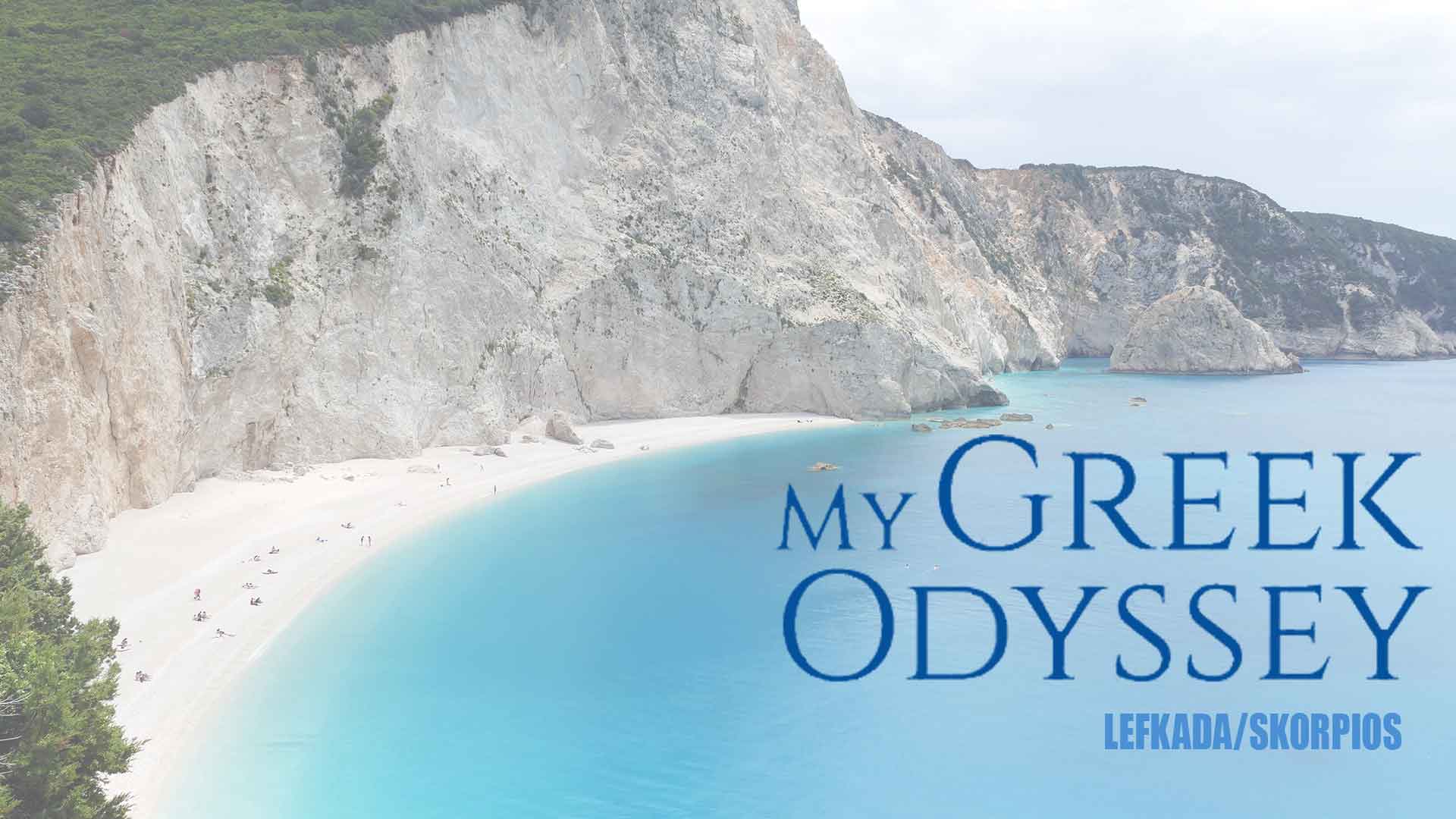 Sign up now
No ads . £4.99per month
My Greek Odyssey - Lefkada/Skorpios
This episode sees me continuing where we left off, as I learn how the locals in Lefkada make their wine and check out a remnant of the Cold War. It's one of those postcard locations that holidaying in the Greek islands provides around almost every corner. There are few parts of the world so beautiful and freely accessible, without hoards of tourists. Yeah you might need to arrive early to lay claim to a daybed, but stroll 50 meters up the beach and you'll have a patch of pebbles to yourself. This week I also have a dream come true, when I visit Scorpios Island, once owned by Aristotle Onassis.
Comments
Associated contents