To watch this show, create your account!
Sign up now
No contract. No Ads.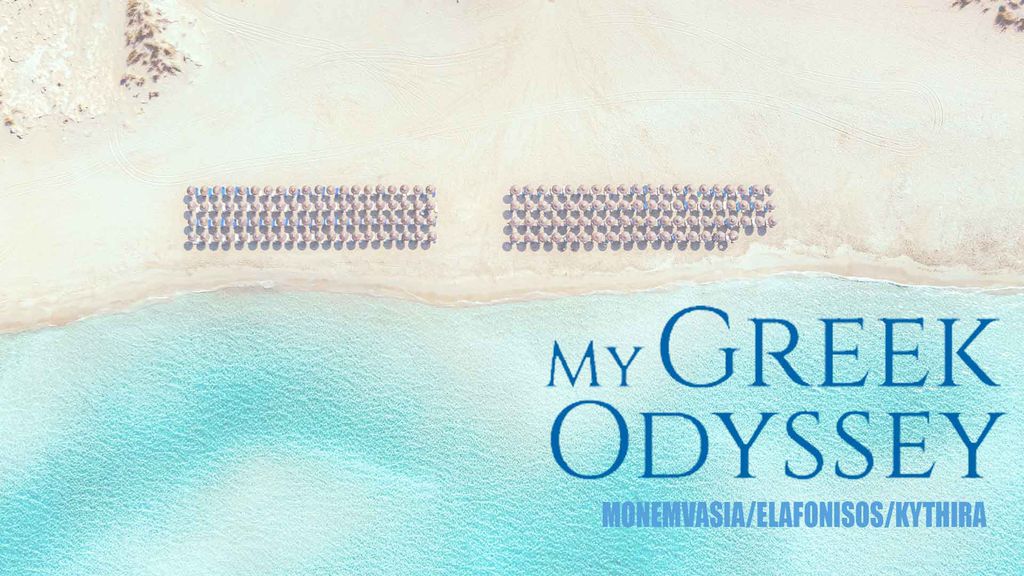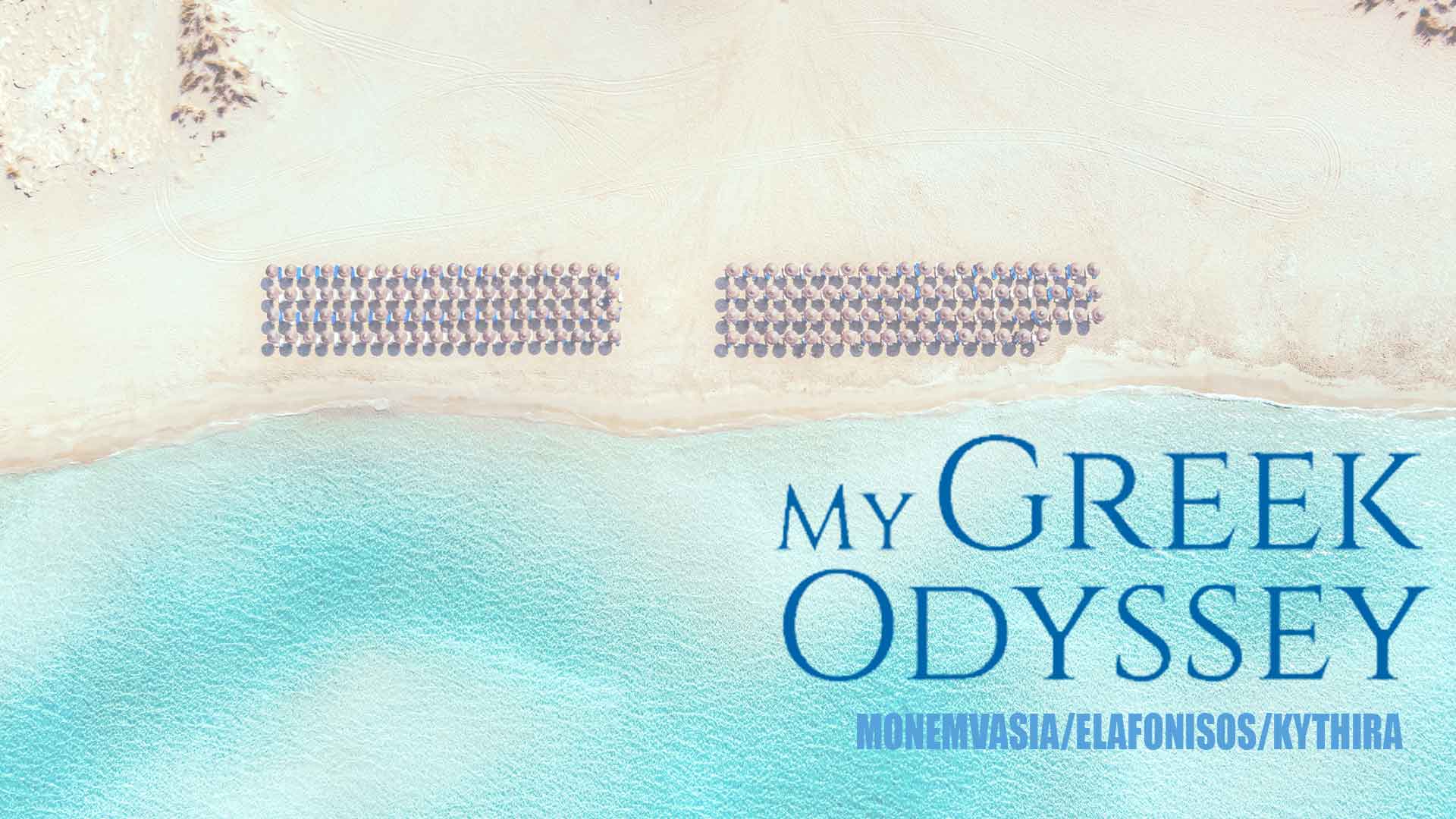 Sign up now
No ads . £4.99per month
My Greek Odyssey - Monemvasia/Elafonisos/Kythira
As my journey continues, I explore more of Monemvasia and the inland area nearby. Here I'm going to learn about the past of the island and go from one of the oldest churches in Greece, to one of the most historic wine growing regions in the world. For many centuries a lot of wines from across the country would pass through the Port of Monemvasia, before reaching other parts of the Mediterranean and as far as Northern Europe. From there I make my way to another tiny island that punches well above its weight, Elafonisos. It might only be 16 square kilometers in size, but it's a hidden paradise with a picturesque coast that rivals the prettiest places you'll come across.
Comments
Associated contents