To watch this show, create your account!
Sign up now
No contract. No Ads.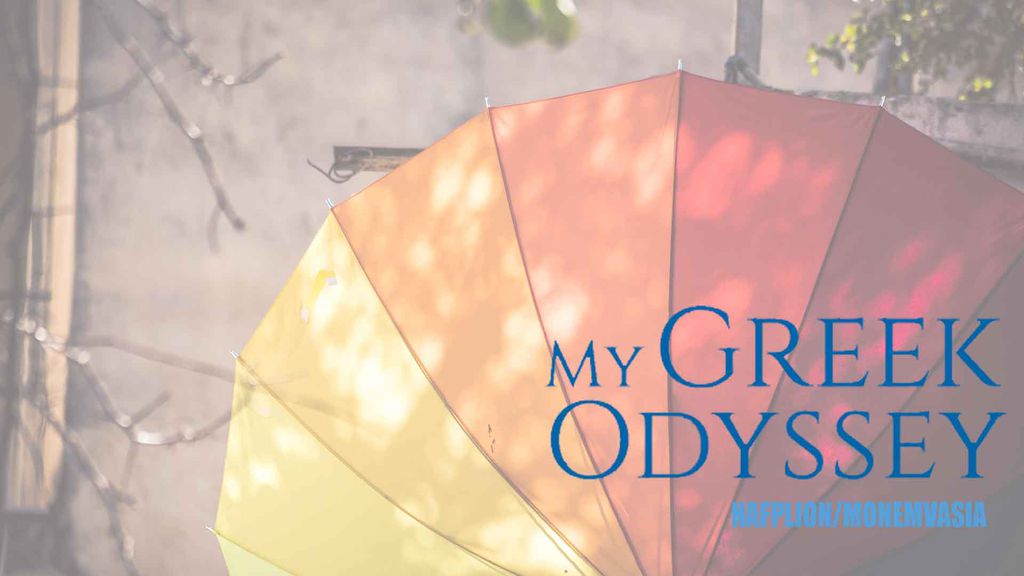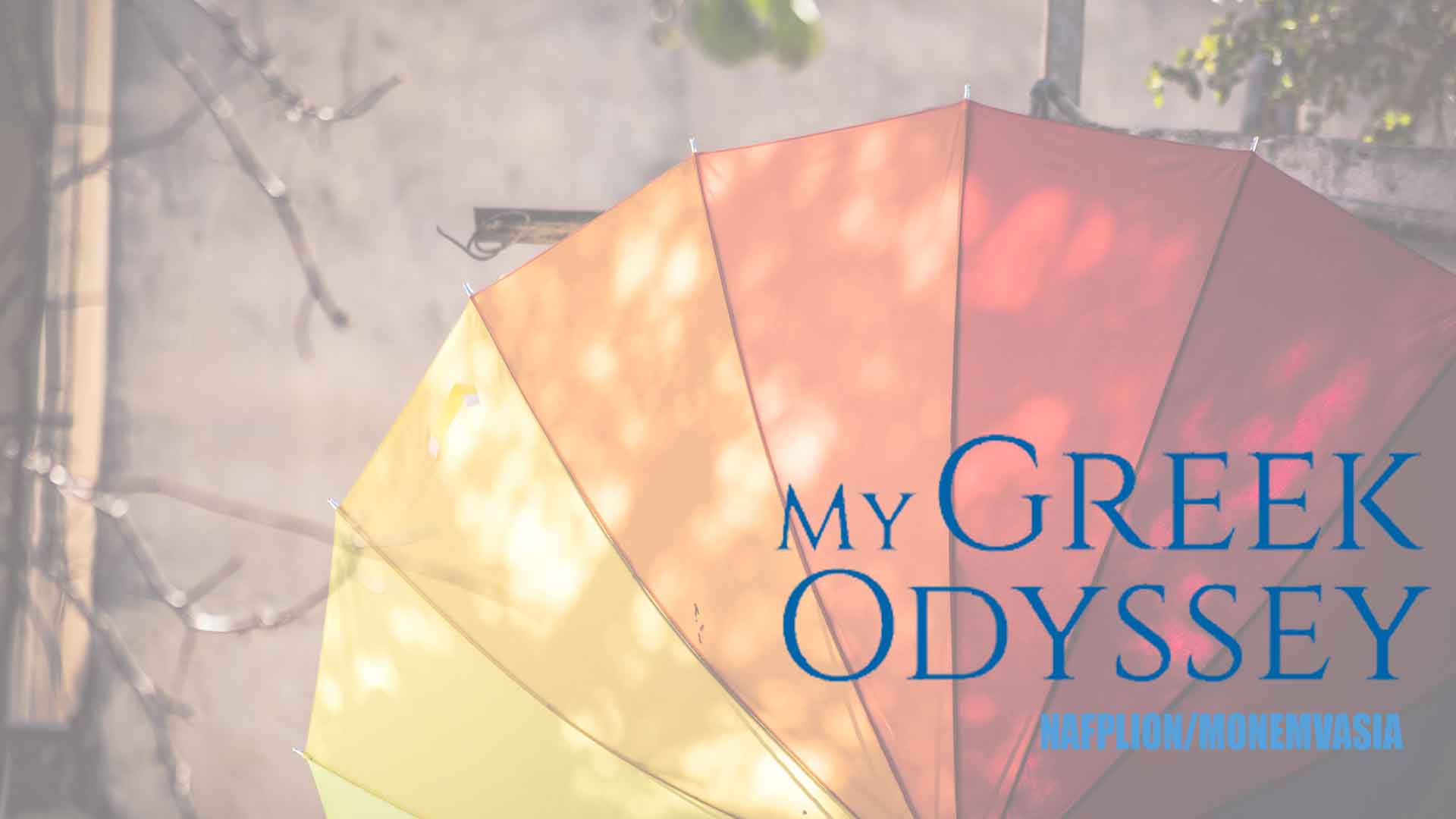 Sign up now
No ads . £4.99per month
My Greek Odyssey - Nafplion/Monemvasia
In this episode my journey through the Aegean continues, as I head deep into the Argolic Gulf to the port of Nafplio. It was the first capital of Greece after the War of Independence and is famed for its mix of architecture. Building styles that tell the story of different cultures having influenced the development of this unique port town throughout the centuries. It's a beautiful part of the country with a rich and colourful history, and the landmarks to prove it.
Comments
Associated contents