To watch this show, create your account!
Sign up now
No contract. No Ads.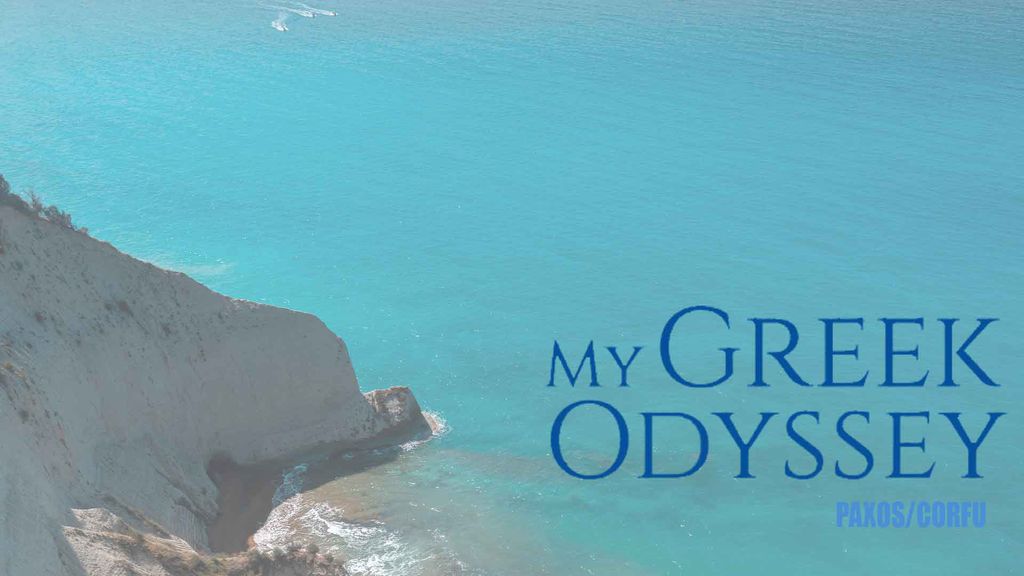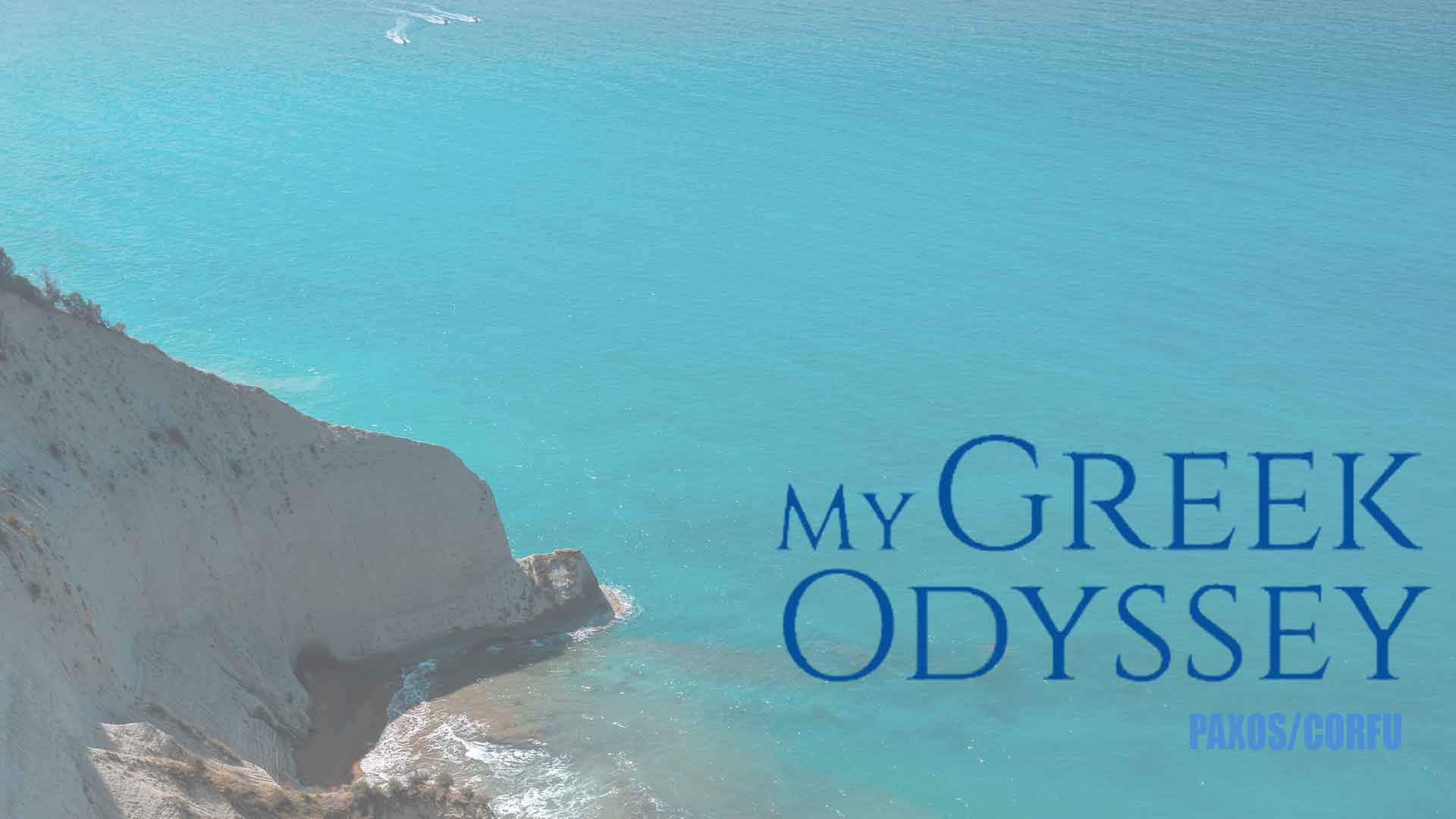 Sign up now
No ads . £4.99per month
My Greek Odyssey - Paxos/Corfu
If this is the first episode you've seen of the show, then you've missed one hell of an adventure. Don't stress though, because we've got some pretty special things in our series final. In the last episode of series one I'm headed to Antipaxos, just a stones throw from its bigger neighbour, Paxos. Then I'm upping anchor and making waves as I cruise across to Corfu, where I'll be spending my final week in Greece, exploring the far north of the Ionian Sea.
Comments
Associated contents