To watch this show, create your account!
Sign up now
No contract. No Ads.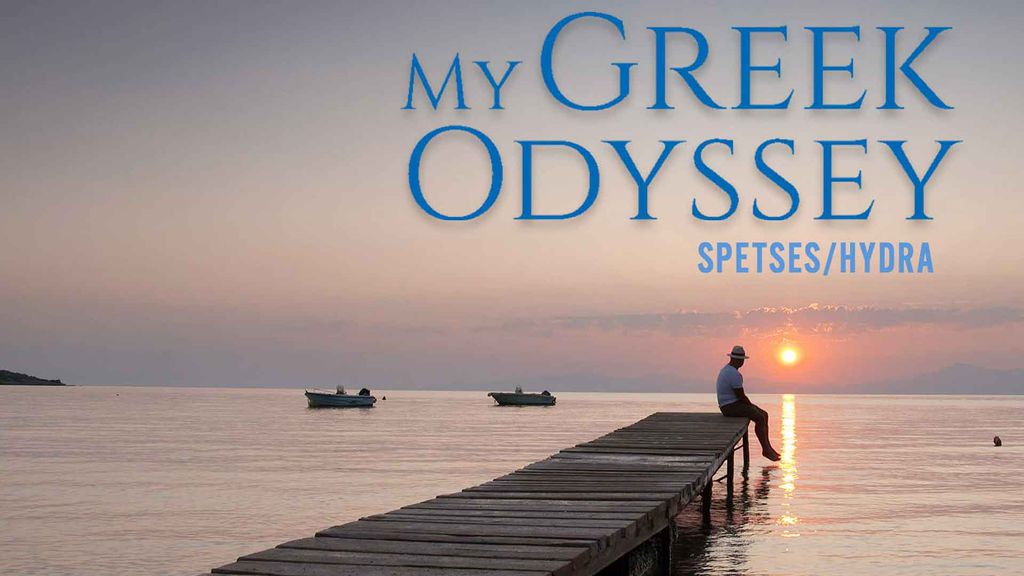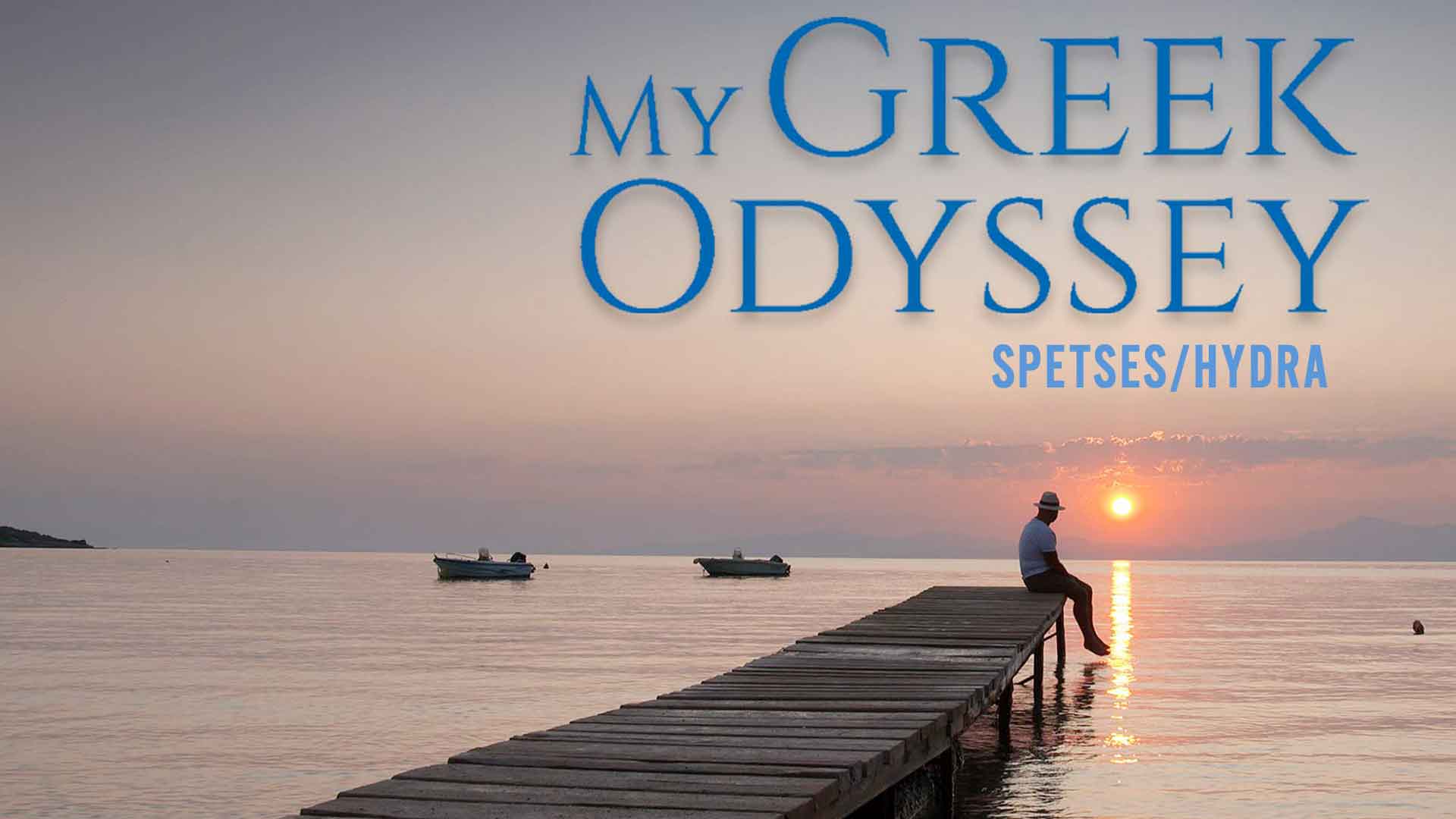 Sign up now
No ads . £4.99per month
My Greek Odyssey - Spetses/Hydra
Spetses is best known for its maritime history, and is the perfect place to learn about the nautical past of the country and many of the most significant people and moments in Greece's history. On this occasion, I've also timed my visit so I could see the spectacle that is the Spetses Classic Yacht Regatta.
Comments
Associated contents