To watch this show, create your account!
Sign up now
No contract. No Ads.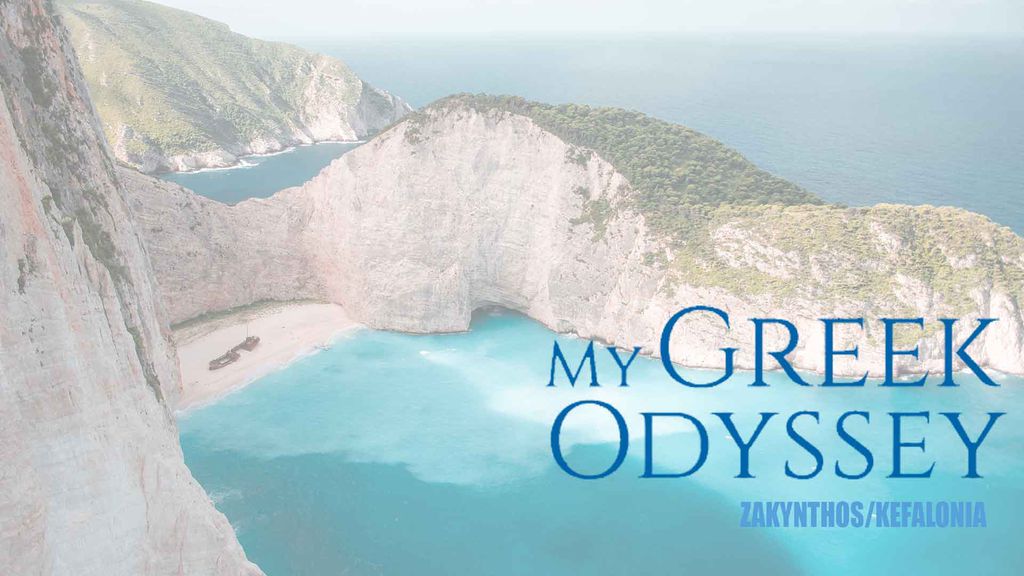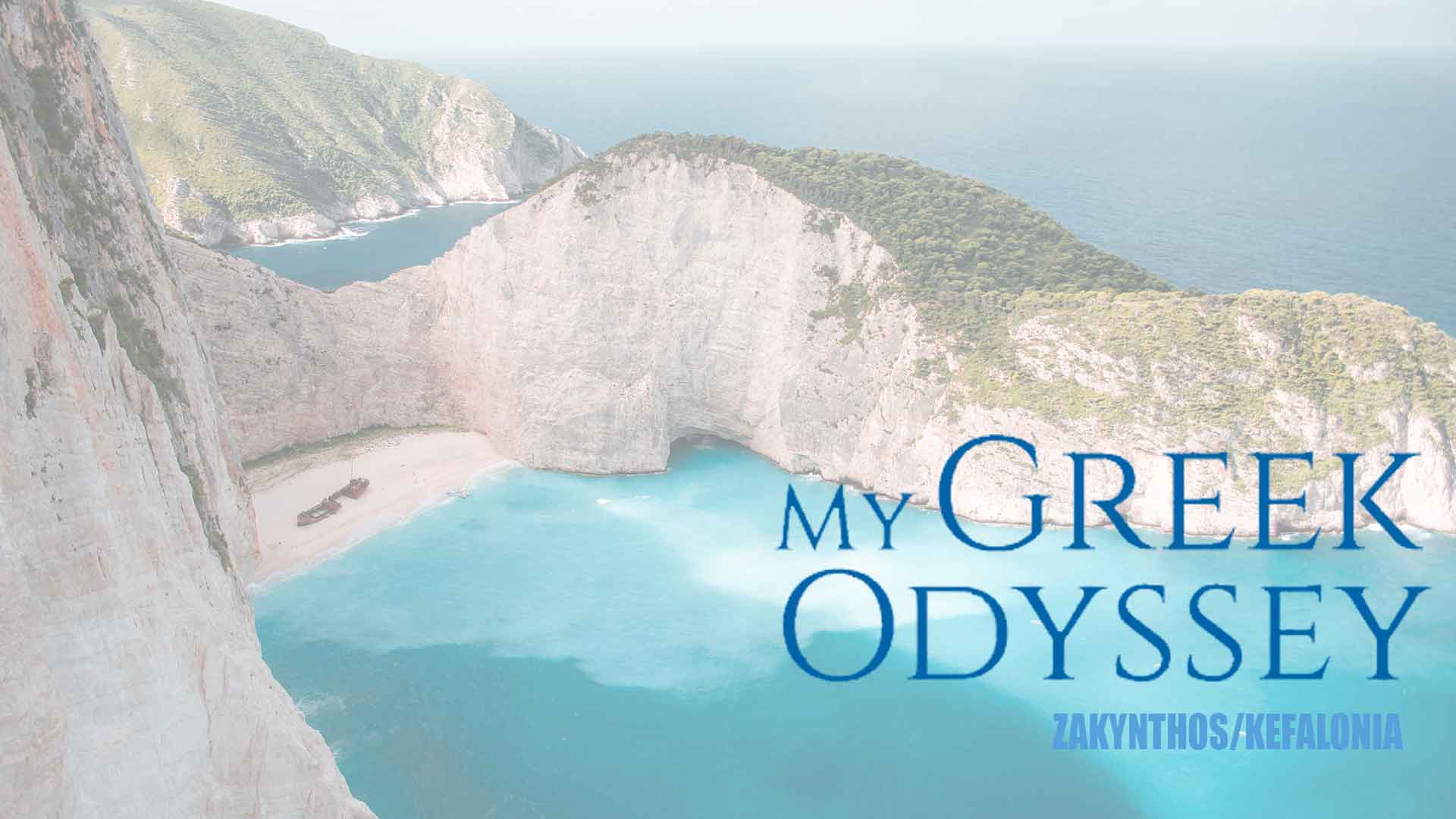 Sign up now
No ads . £4.99per month
My Greek Odyssey - Zakynthos/Kefalonia
In episode nine of My Greek Odyssey, my exploration of Zakynthos continues. First stop though, is a quick side trip to Pilos for a very special dive. Then it's back to Zakynthos to learn about the famed nougat of the island, before getting to know more about another thing it's known for, the poet Dionysios Solomos. I also catch up with a good friend and visit a self-sustainable farm in the island's fertile heart.
Comments
Associated contents