To watch this show, create your account!
Sign up now
No contract. No Ads.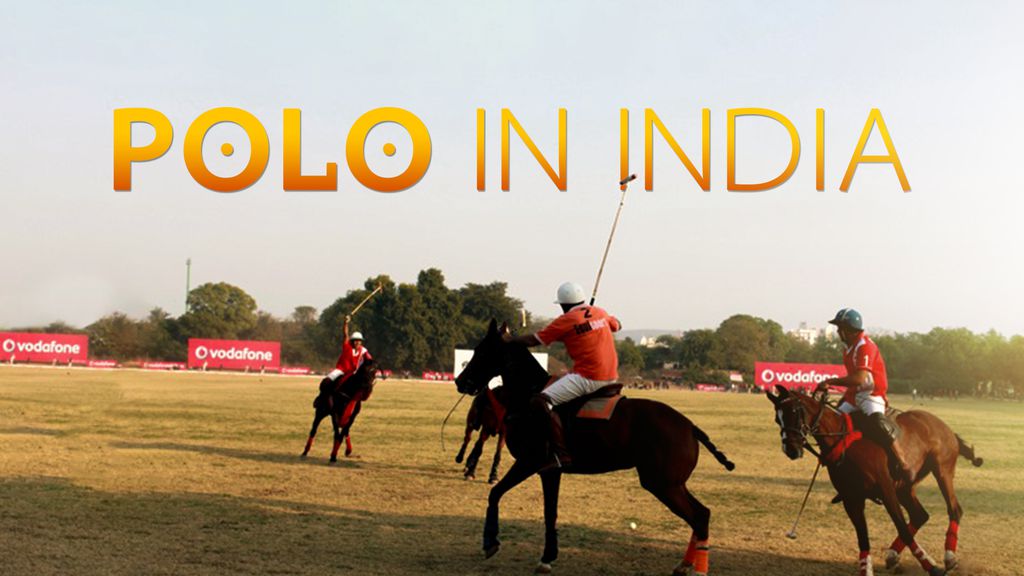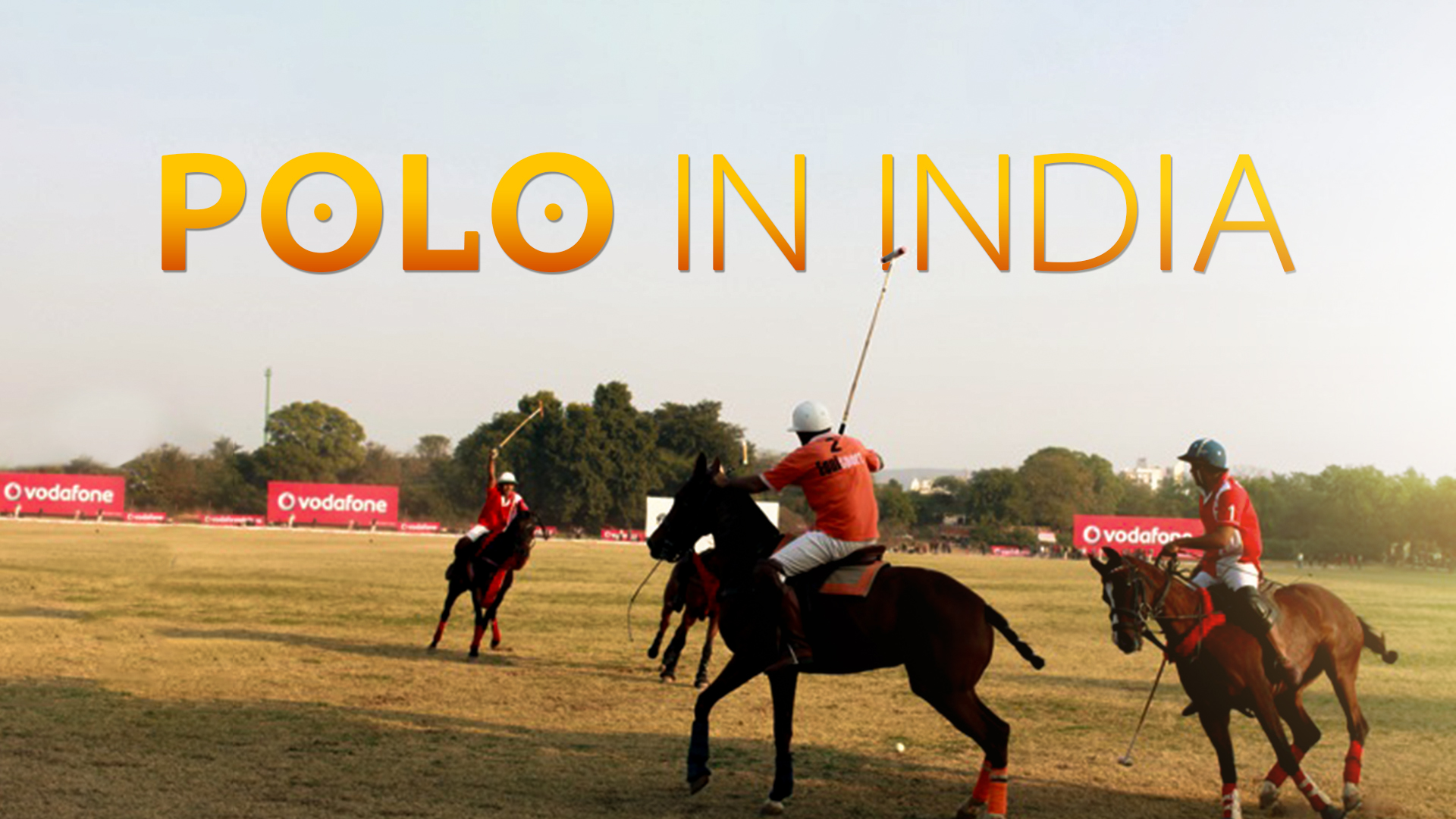 Sign up now
No ads . £4.99per month
Polo in India
Polo was born in India 150 years ago. This film takes us to Rajasthan, holy land of polo, where it remained, for a long time, a Maharadja's privilege. Guided by Lokendra Singh Rathore, polo champion and husband of the Princess Bhargavi Mewar of Udaipur, we invite you in the Rajput's palaces where the tradition of polo is perpetuated, then follow the champion on the Jaïpur polo ground, where he will set out to conquer the Simur Cup.
Comments
Associated contents