To watch this show, create your account!
Sign up now
No contract. No Ads.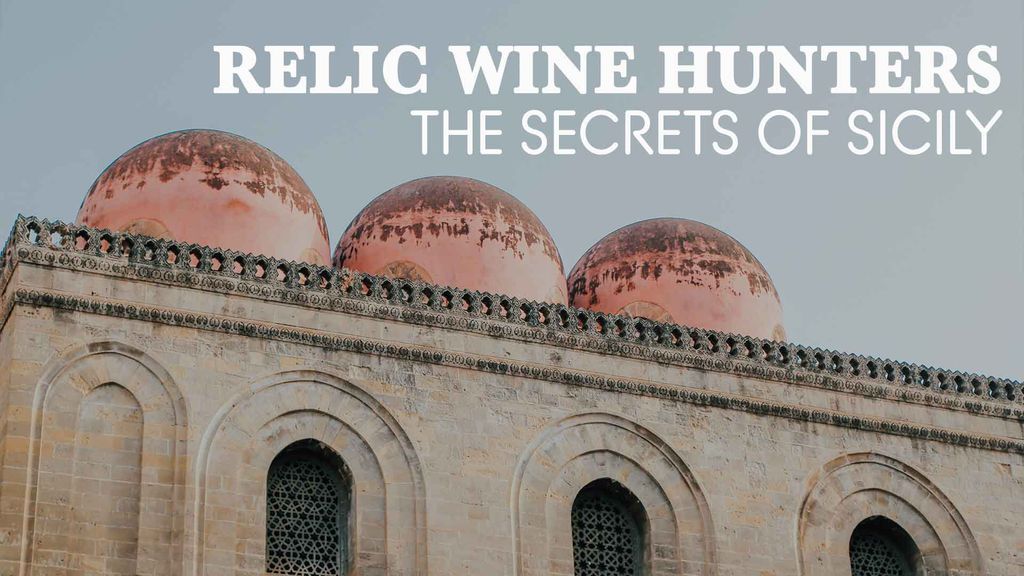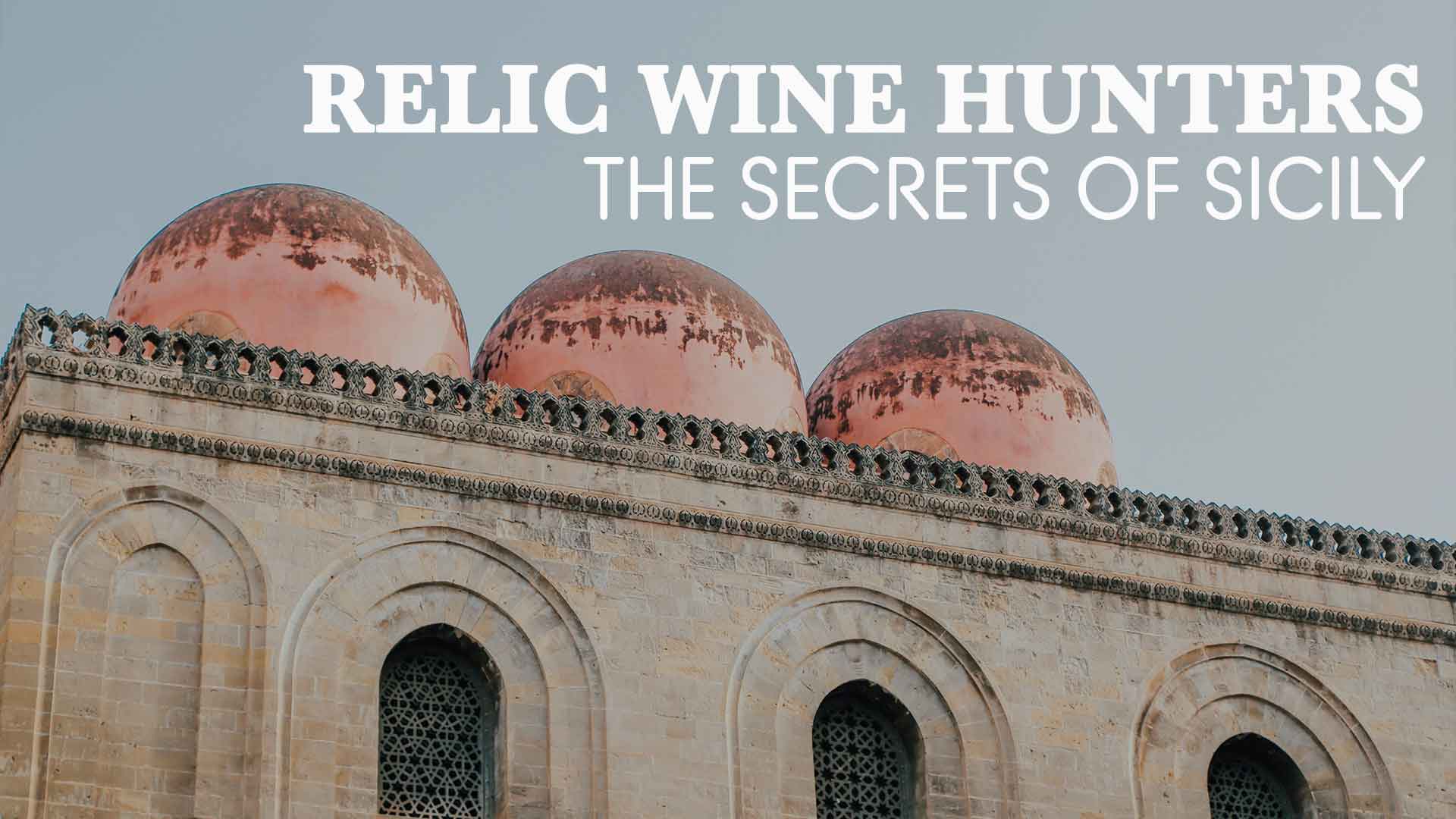 Sign up now
No ads . £4.99per month
Relic Wine Hunters - The Secrets of Sicily
We follow a Sicilian winemaker back to the wild Nebrides mountains where he meets a local farmer whose ancient vineyard was spared the phylloxera plague and still today has native grape varieties that were on the verge of extinction.
Comments
Associated contents