To watch this show, create your account!
Sign up now
No contract. No Ads.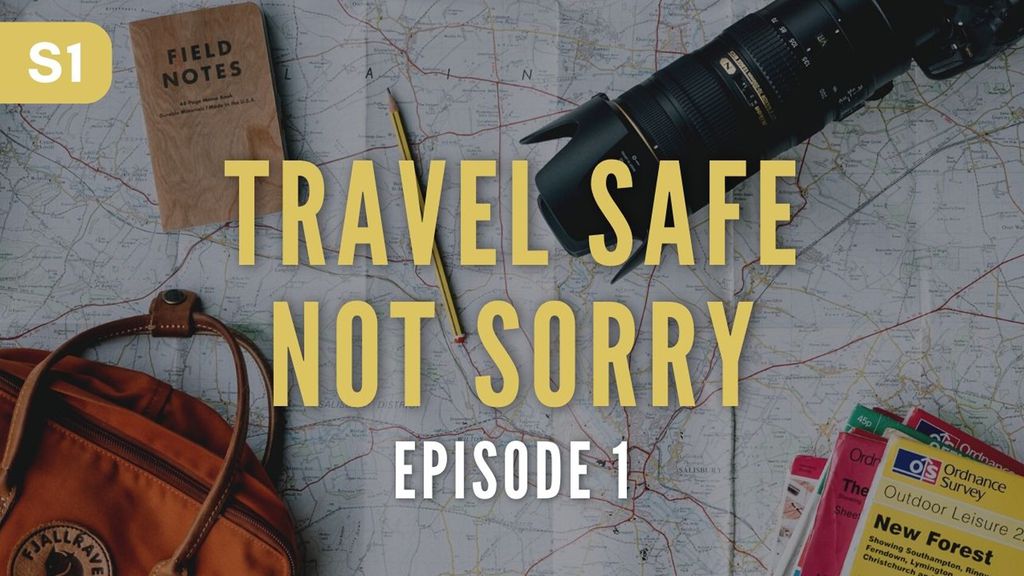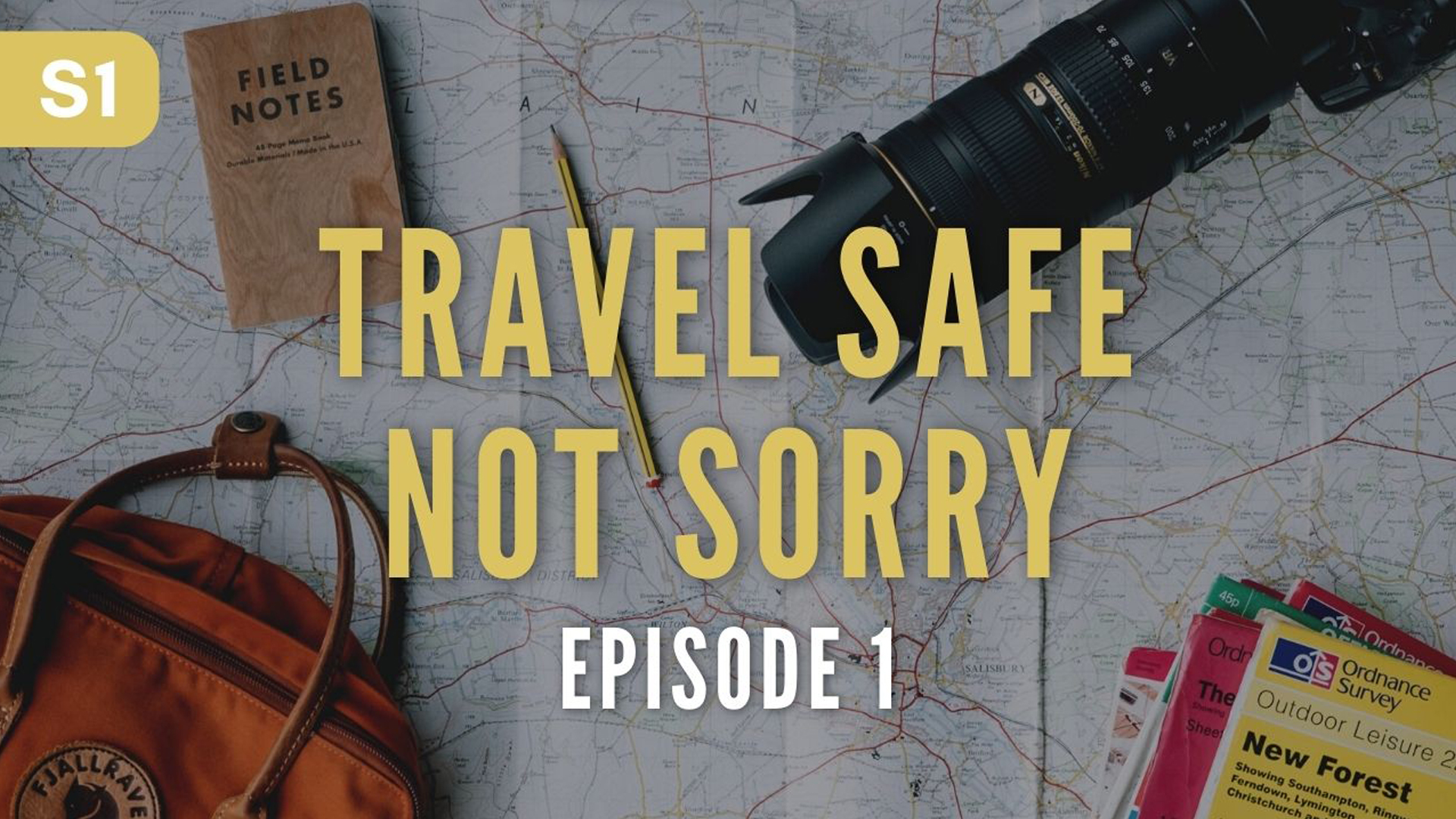 Sign up now
No ads . £4.99per month
Travel Safe Not Sorry Season 1 Episode 1 - Mexico
Tobias explores the Yucatan Peninsula and all its wonders. He heads into Cenotes to free dive, hikes to the top of ancient Mayan ruins and explores the fascinating world of Mexican folk art.
Comments
Associated contents